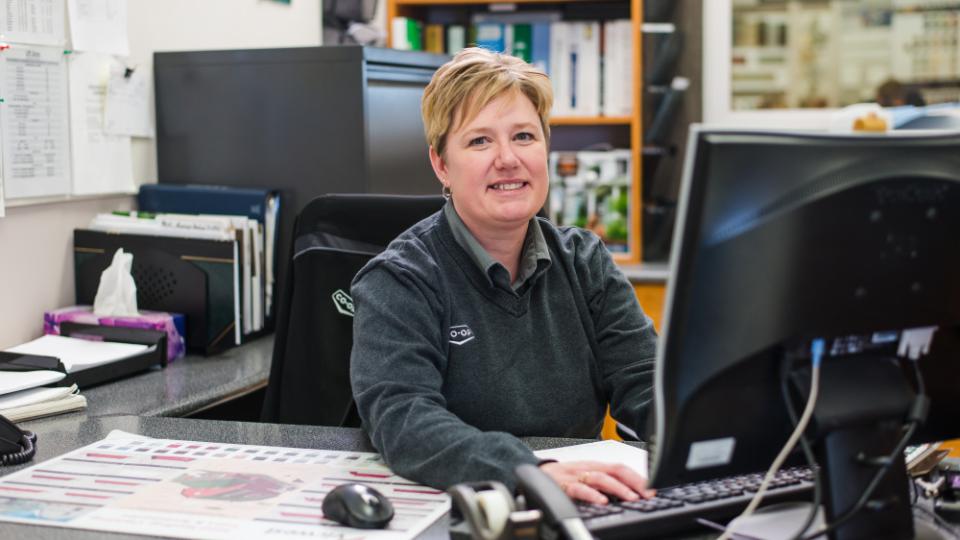 Glaslyn Manager
Glaslyn
Description:
Discovery Co-operative is hiring a Manager at our Glaslyn Department in Glaslyn, SK.
Who we are:
Co-op does business differently. As a co-operative, we believe in working together to serve Western Canadians, delivering profits back to our communities and investing in sustainable growth. To learn more about who we are and how you can help bring our brand to life, visit us at www.discoverycoop.crs
What you'll do:
Provide safe, courteous, efficient and customer-focused service in our Glaslyn Department.
• To manage the overall operation of the department, including: budgets, sales, margin, orders, displays, expenses, inventory and sales per employee hour.
• To take a leadership role in the recruitment, training, supervision and performance management of team members
Why it matters:
Our team provides a range of products and services to support our member-owners. Through the work that we do, we help to build, fuel, feed and grow Western Canadian communities together.
Who you are:
You are looking for a career in Retail Store Operations and:
• Completion of Grade 12 education or equivalent
• Food Safe Handling Certificate would be an asset
• Centre Store Advance required within 6 months of hire date
• Business diploma or certificate would be an asset
• Outstanding interpersonal and communication skills
• Strong managerial and supervisory skills
Knowledge of commodity sales, gross margin and inventory management
• Two years of retail managerial experience preferred
• Experience a grocery retail setting is an asset
• Co-operative retail experience is an asset
Key Competencies for this role:
Optimizes work processes – knowing the most effective and efficient processes to get things done, with a focus on continuous improvement.
Organizational Savvy – maneuvering comfortably through complex policy, process and people-related organizational dynamics.
Drives Engagement – creating a climate where people are motivated to do their best to help the organization achieve its objectives.
Plans and Aligns – planning and prioritizing work to meet commitments aligned with organizational goals.
Our Team Members receive competitive salaries, a comprehensive benefits package and an employer-contributed pension plan. We encourage our Team Members to take advantage of learning opportunities, to grow and develop and to foster a culture of teamwork and innovation.
At Co-op, we embrace diversity and inclusion, and we're working to create a workplace that is as diverse as the communities we serve. We support and provide an environment that allows all to bring their whole selves to work.
We thank all candidates for their interest; however, only those selected to continue in the recruitment process will be contacted.
Apply online by August 23, 2019 or contact us at careers@discoverycoop.com for more information.

Application Deadline:
August 23, 2019