Radisson Store Casual Clerk
Actions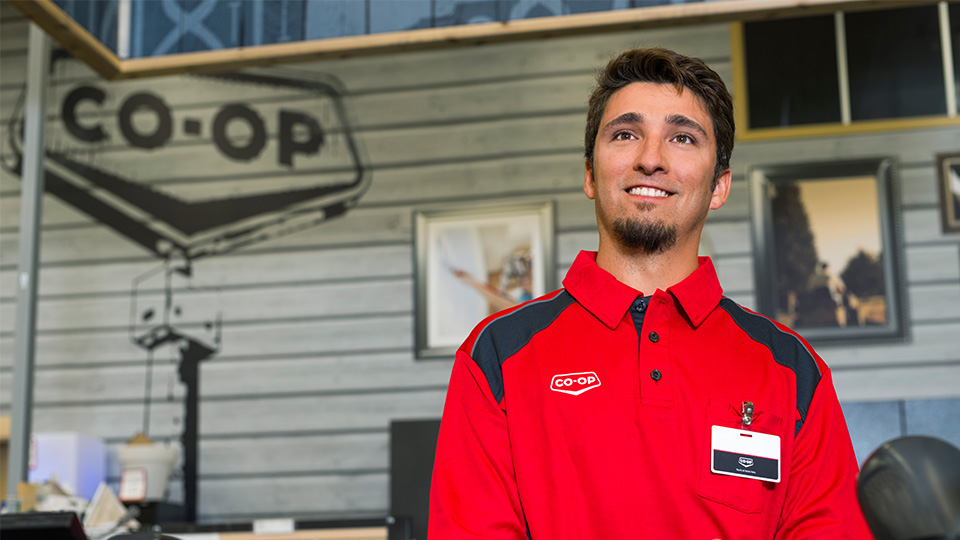 Radisson Store Casual Clerk
Radisson
Description:
Discovery Co-operative is hiring a Casual Clerk I for our Radisson Store located in Radisson, SK.
What you'll do:
Provide safe, courteous, efficient and customer-focused service in our Radisson Department.
• Provide pump island assistance
• Perform cashiering duties
• Responsible for opening, closing and daily cash-ups
• Assist with confectionary/cigarette ordering
• Receive and merchandise products
• Assist in monthly inventory
• Perform other duties assigned
Why it matters:
Our team provides a range of products and services to support our member-owners. Through the work that we do, we help to build, fuel, feed and grow Western Canadian communities together.
Who you are:
You are looking for a career in Customer Service and:
• Related experience is an asset
• Serve It Right Certificate is an asset
• Must be 19 years of age
• Must be available for days, evenings and weekends
At Co-op, we embrace diversity and inclusion, and we're working to create a workplace that is as diverse as the communities we serve. We support and provide an environment that allows all to bring their whole selves to work.
Click here to apply online by August 22, 2022.

Application Deadline:
August 22, 2022