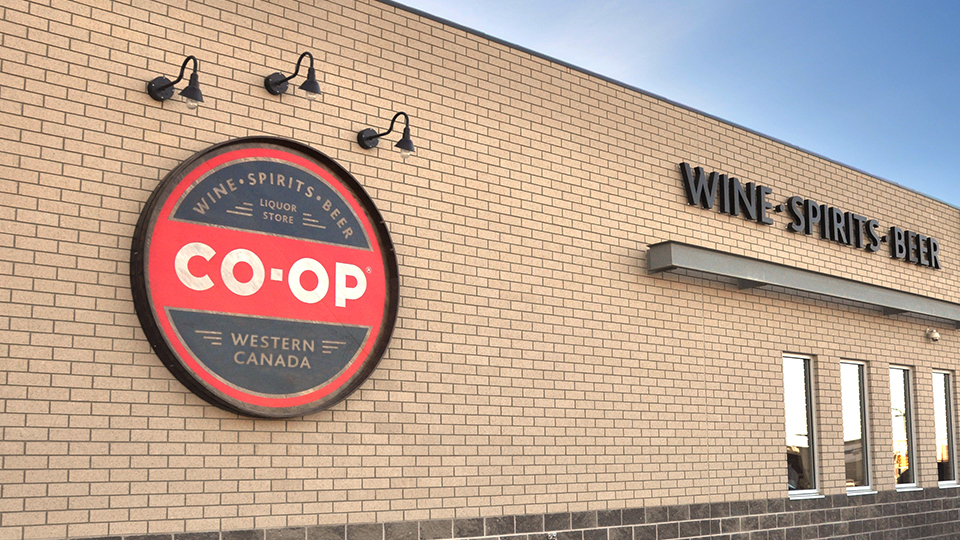 Liquor Store Manager
North Battleford
Description:
Discovery Co-operative is hiring a Full-Time Liquor Store Manager for our *NEW* Railway Liquor Store located in North Battleford, SK.
Who we are:
Co-op does business differently. As a co-operative, we believe in working together to serve Western Canadians, delivering profits back to our communities and investing in sustainable growth. Discovery Co-op operates in the communities of the Battlefords, Radisson, Glaslyn and Cutknife. We have over 300 employees 14,900+ active members. We are a growing Co-op and our sales were over $150 million dollars last year. Discovery Co-op operates in variety of commodities such as grocery, liquor, pharmacy, petroleum, home and building solutions, food service, retail fashion, sporting goods, and agriculture supplies and services. To learn more about who we are and how you can help bring our brand to life, visit us at www.discoverycoop.crs
What you'll do:
Reporting to the VP of Liquor and Retail Energy you will be primarily responsible for managing all aspects of the retail liquor departments (at all three locations). Your duties will include:
Provide operational direction and oversight in the implementation of programs and policies for the Wine & Spirits Department. Manages growth of sales to improve profitability and makes recommendations and oversees store pricing, promotions, and products.
Oversee adherence to brand and merchandising standards, marketing efforts, image standards, safety, and asset protection.

Oversees and monitors client satisfaction levels while ensuring customer issues are resolved and identifies areas for improvement. Participates in the development of products and services to improve profit and increase customer satisfaction.

Provides leadership to the team, in the recruitment and selection of new team members, performance management, performance appraisals, training and development of team members.

Promotes and ensures all company, safety, environmental and regulatory policies and procedures are met, including responsible sale/service and safe handling/storage of alcohol.

Performs general duties as required to ensure operations continue in a productive an efficient manner including receiving, stocking, value added, opening and closing procedures, pricing of items and conducting price changes as required.

Work co-operatively with other departments and suppliers.Why it matters:
Our team provides a range of products and services to support our member-owners. Through the work that we do, we help to build, fuel, feed and grow Western Canadian communities together.
Who you are:
You are looking for a career in Management with a focus in the Liquor Division and have:
Grade 12
3 – 5 years of supervisory/retail management experience preferably in the Liquor Industry

Strong customer service, communication, and problem-solving skills.

Co-operative retail experience would be an asset

Wine Spirit Education Trust (

WSET

) Level 2 within 6 months of hired

Must be at least 19 years of age.
Has strong problem-solving skills and is able to remain calm under pressure.
Possesses strong leadership, interpersonal and communication skills.
Must successfully complete provincially required training/certification relating to the responsible service and/or sale of alcohol (ex. Serve it Right certificate)
Comfortable working with different types of operating equipment such as a pallet jack, walkie

stacker and computers/till.

Must be capable of repetitive lifting up to 50 pounds and standing for extended periods of time.
A combination of relevant education and experience may be considered.
Essential Competencies:
1. Ensures Accountability – holding self and others accountable to meet commitments
2. Plans & Aligns – planning and prioritizing work to meet commitments aligned with organizational goals.
3. Situational Adaptability – adapting approach and demeanor in real time to match the shifting demands of different situations
4. Directs work - Providing direction, delegating, and removing obstacles to get work done
Click here to apply online https://form.jotform.com/230195981108256

Application Deadline:
September 30, 2023