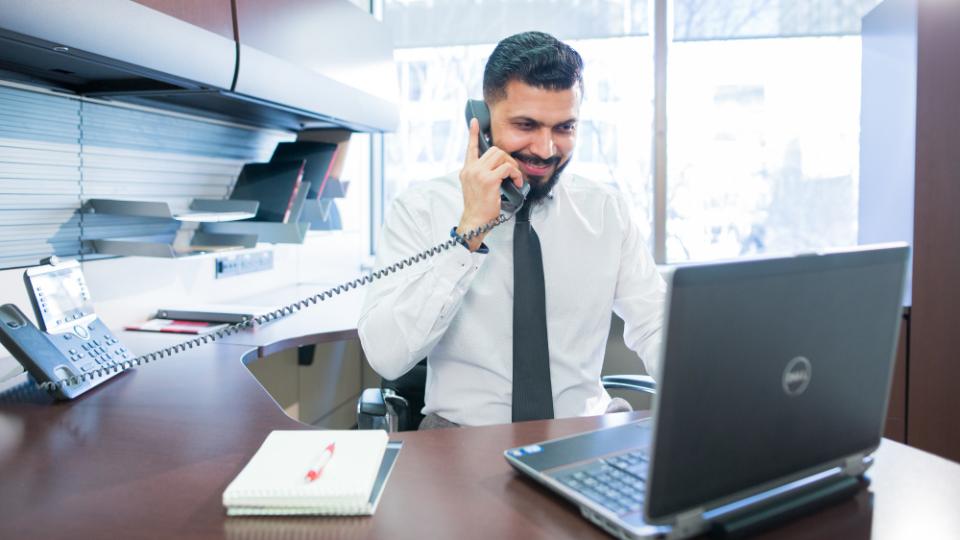 Human Resources Advisor
Administration (Co-op Mall) North Battleford
Description:
Discovery Co-op invites applications for the position of a Permanent Full-Time Human Resources Advisor to join our team at our Territorial Mall Administration location in North Battleford, SK.

Who we are:
Co-op does business differently. As a co-operative, we believe in working together to serve Western Canadians, delivering profits back to our communities and investing in sustainable growth. Discovery Co-op operates in the communities of the Battlefords, Radisson, Glaslyn and Cutknife. We are a growing Co-op and our sales were over $130 million dollars last year. Discovery Co-op operates in variety of commodities such as grocery, liquor, pharmacy, petroleum, home and building solutions, food service, retail fashion, sporting goods, and agriculture supplies and services. To learn more about who we are and how you can help bring our brand to life, visit us at www.discoverycoop.crs

What you'll do:
The Human Resources Advisor will provide high quality and confidential HR support to the retail on a broad variety of HR functions. The scope of duties include recruitment, talent management, training and development, total rewards, the administration and support of payroll and employee information, health and safety, labour and employee relations. Maintaining effective communications with all team members (management and non-management) and team leaders will be required on a regular basis.

Reporting to the Human Resources Manager, responsibilities for this position include the following:
1. To learn and provide a broad range of HR services across the organization.
2. To coordinate the full cycle of recruitment, talent acquisition, onboarding and off boarding within the organization.
3. To administer and coordinate benefits, pension, employment status changes, WCB, LTD and leave of absence changes, salary and seniority adjustments within the HRIS and answer employee enquiries regarding benefits in coordination with Payroll and Benefit Providers.
4. To administer training and development programs to all Team Members across the organization (FCL training seminars, development and maintenance of training plans, orientation, e-learning, external training opportunities and compulsory in-house training).
5. To support and coordinate the overall Safety Program of Discovery Co-op including the monitoring and reporting on the safety compliance of all departments, assisting with incident investigations and inspections (as required).
6. To serve as an Employer Representative on the Occupational Health and Safety Committees within the organization and provide ongoing coordination and support.
7. To coordinate the Health and Wellness Committee for Discovery Co-op.
8. To compile, verify and prepare reports and statistics as required on HR metrics as required.
9. To be familiar with and adhere to all Discovery Co-op policies and procedures and to assist with the interpretation of the same policies and procedures as well as collective agreements for Team Leaders as required.
10. To commit and plan for self-development and knowledge growth.
11. To assist the Human Resources Manager as assigned.

Why it matters:
Our team provides a range of products and services to support our member-owners. Through the work that we do, we help to build, fuel, feed and grow Western Canadian communities together.

Who you are:
• University Degree in Business
• 1-3 Years of experience within Human Resources
• CPHR Designation considered an asset
• Excellent communication skills
• Strong interpersonal skills
• Proven ability to present to an assembly

Essential Competencies:
Develops Talent – proven ability for developing talent within an organization through informal and formal channels. Possesses a positive and goal orientated mindset.
Organizational Savvy – demonstrates sound understanding of how organizations function, effectively anticipates challenges and consciously tailors approach to the target audience or situation. Navigates difficult conversations and situations in a professional, comfortable, respectful and confidential manner.
Communicates Effectively – possesses exceptional communication skills for a variety of settings, audiences and styles. Is an active listener and is able to distribute information in a clear, timely and helpful manner where required.
Manages Complexity – exhibits confidence in asking the right questions to gain insight and understanding when solving problems or identifying root causes. Effectively analyzes the pros and cons of a situation to understand risks and benefits of a resolution.

*A combination of relevant education and experience may be considered*

Our Team Members receive competitive salaries, a comprehensive benefits package and an employer-contributed pension plan. We also have a re-location assistance program. We encourage our Team Members to take advantage of learning opportunities, to grow and develop and to foster a culture of teamwork and innovation.

At Co-op, we embrace diversity and inclusion, and we're working to create a workplace that is as diverse as the communities we serve. We support and provide an environment that allows all to bring their whole selves to work.

Please submit a detailed resume and cover letter in confidence to:
Mandee Fruson
Discovery Co-operative Ltd.
9800 Territorial Drive
North Battleford, SK S9A 3W6
Email: mandee@discoverycoop.com

Deadline to Apply: October 2, 2020
We thank all candidates for their interest; however, only those selected to continue in the recruitment process will be contacted.

Application Deadline:
October 2, 2020