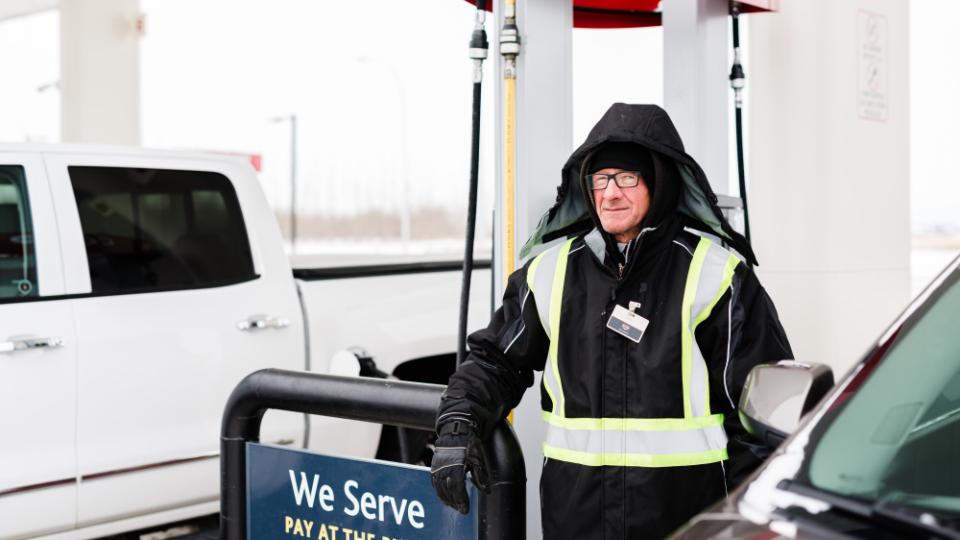 Online Career Fair
March 26, 2021
Check Out Current Opportunities Here.
Do you enjoy working in a vibrant and dynamic environment? At Discovery Co-op, we're always looking for great people to join our team in one of our many departments:
Agro Centre
Farm Supply
Radisson Co-op
Three Gas Bar/Touchless Carwash locations (Territorial Drive, Carlton Trail, and Battleford Square)
Three Grocery Stores in North Battleford, Battleford and Glaslyn
Two Pharmacies in North Battleford and Battleford
Cafeteria
Home Center
Leisure Time Sports
FF2 (Fashions department)
Liquor Store
Administration Office
Want to get your foot in the door? Wondering about next steps? Book a 10 minute one-on-one with our Human Resources Advisor to ask all your questions and get recommendations on the best position for you. Please e-mail careers@discoverycoop.com with the subject: One-on-One HR Advisor Appointment Request
Currently Recruiting for:
We'll keep your resume on file and let you know if a position comes up that meets your qualifications.
What Co-op Offers...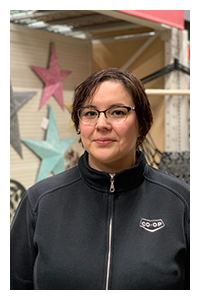 Recognition for doing good work: Our managers and supervisors provide our employees with clear goals and objectives for their jobs, and ongoing feedback on their progress, including an annual performance appraisal.
We also recognize our employees' contributions through service awards, spot recognition awards and appreciation events.
Personal growth and development: In whichever role you start your career, there will be new and ongoing opportunities in the fast, ever-changing markets in which we operate.
A build from-within culture: Many of our managers have been trained and have progressed within the organization. We invest heavily in on-the-job and classroom training. Learning is vital for the long-term success of our people and our organization.
Extensive learning opportunities: Through our extensive internal training seminars, our industry-specific courses and our management development programs, we provide our employees with the tools and knowledge to succeed and advance their careers.
Competitive salaries and benefits: Employees receive a competitive starting salary and can expect regular salary increases based on their job performance. The Co-op offers a competitive benefits and pension package.
Stable and supportive working environment: We are able to provide stable employment opportunities in the communities in which we provide services. We also know the importance of looking out for our employees and their families. We are community-minded, supporting charities, sports and cultural events that matter most to community members.

Benefits of Working for Discovery Co-op
We recognize that our employees are the key to our success. We commit ourselves to taking care of our employees and provide many benefits to support their careers with us. Our benefits includes:
Flexible Schedules to Accommodate Personal and Family Needs
Competitive Wages and Salaries
Additional benefits for part-time and full-time team members
Recognition Programs (long service, exceptional service)
Student Scholarship Programs
Advancement Opportunities
Learning and Development
Tuition Reimbursement
Positive and Supportive Work Environment
We provide you with opportunities for advancement and develop you as you grow in our organization. We offer several training sessions, both hands-on and off-site seminars, to help you be successful in your role and to promote you within our organization. With Discovery Co-op, the opportunities are endless. We promise you a secure and bright future for your careers. Join our Co-op family today!
Check out our current opportunities
Discover more: