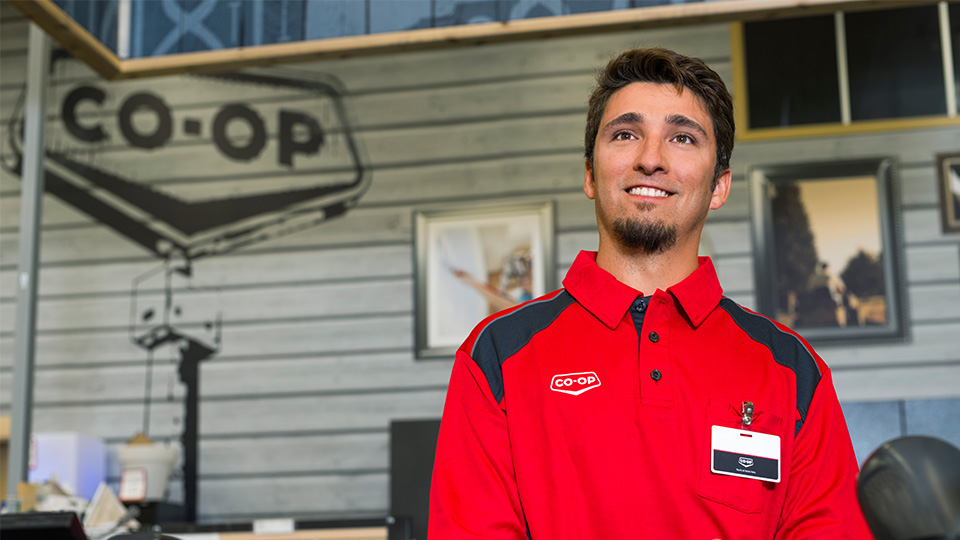 Start Your Career
July 20, 2018
The Discovery Co-op story is made up of many events and experiences. Our team members help create and share meaningful experiences every day – for our customers and for each other.
We offer a variety of full-time and part-time opportunities for students and individuals looking to work in the retail sector. Our commodities including: Consumer Operations (Home and Building Solutions, Sporting Goods and a Clothing Store), Liquor Stores, Gas Bars, Pharmacy, Food Departments/Stores (Meat, Deli, Bakery, Produce, Cafe and Grocery), Agro Centre, and Crop Sciences.

We also offer a range of professional career opportunities including: Marketing and Communications, Human Resources, Payroll, Credit, Asset Protection, Health and Safety, Accounting, Finance and Maintenance/Professional Trades.
Be part of an exciting team working together, connecting with local members and giving back to the community.
No matter your career aspirations, Discovery Co-op offers a range of careers from entry-level positions through to management, with opportunities for advancement. Work directly with customers or help behind-the-scenes in the day-to-day operations of the business.
And if you have a Co-op number, you're more than a team member – you're an owner.
Join our team today!
Click here to view our current opportunities