Baba Approved! Mom's Perogies
Actions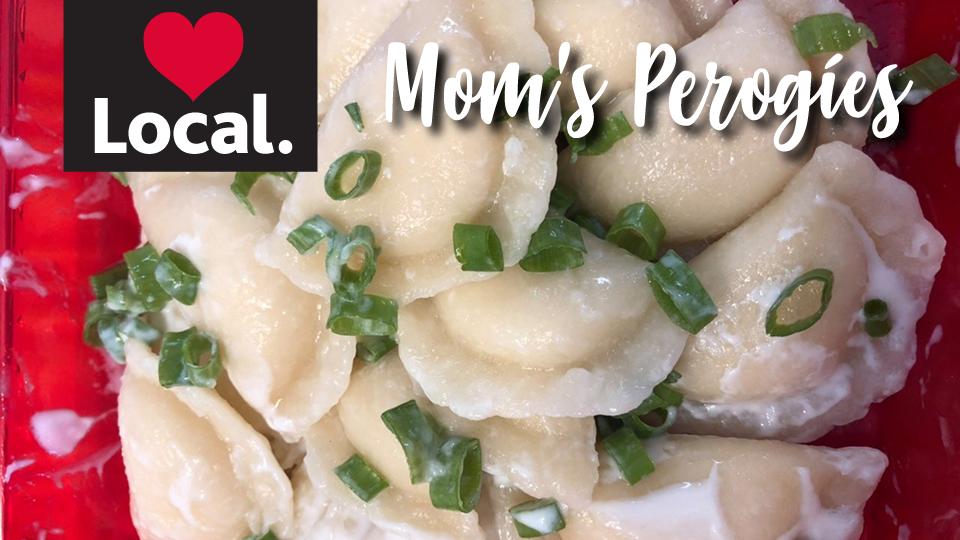 Baba Approved! Mom's Perogies
October 27, 2020
Okay everyone raise your hand if you love homemade Perogies! 🙋‍♂️
We all know this time honored food is a labor of love and traditionally can take up hours of prep time in the kitchen.
Well what if we told you that we now carry, "Mom's Ukrainian Homestyle Perogies"!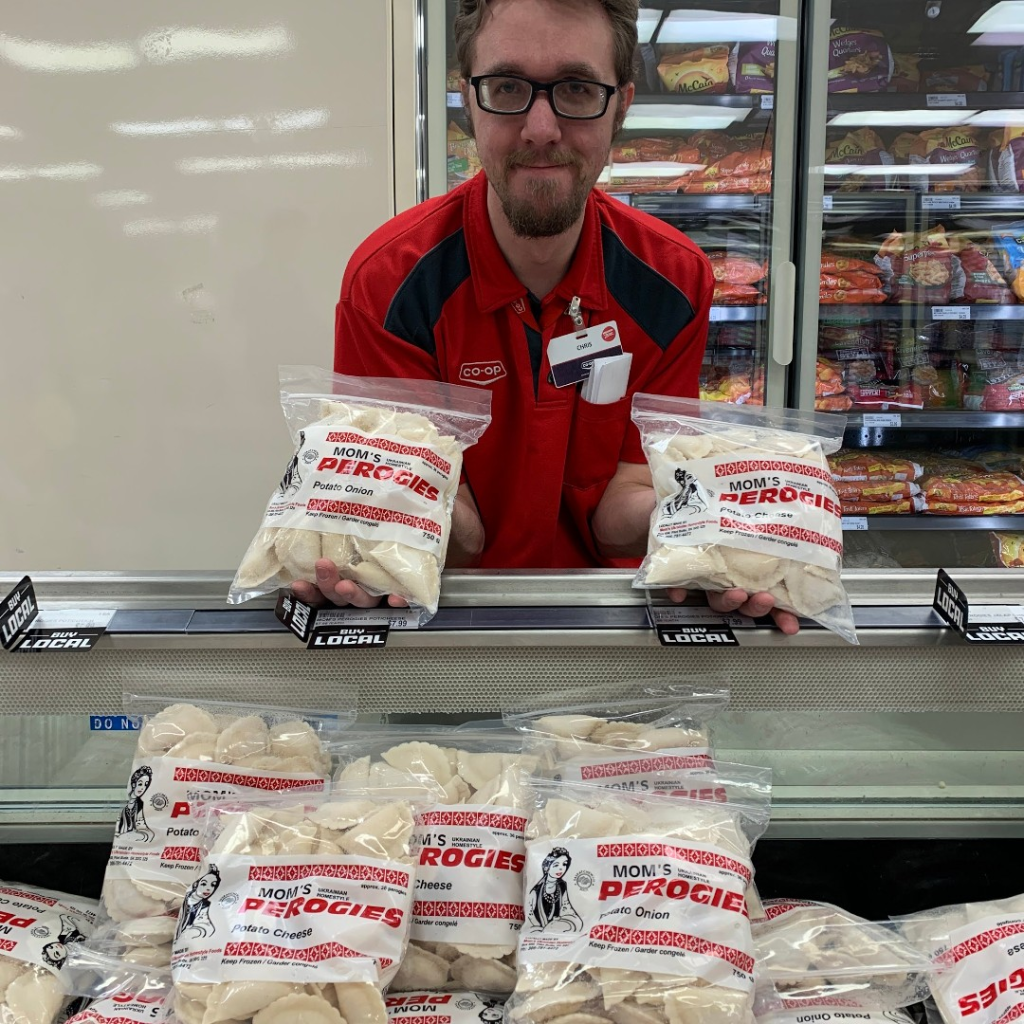 This local business straight out of Saskatchewan sources all of their products locally and delivers an exceptional and traditional tasting perogy!
One might even say they are Baba approved!
So if you are looking for a great tasting perogy to serve and enjoy at your dinner table, remember...Mom's the word! Find them in the freezer aisle at Discovery Co-op Food Stores.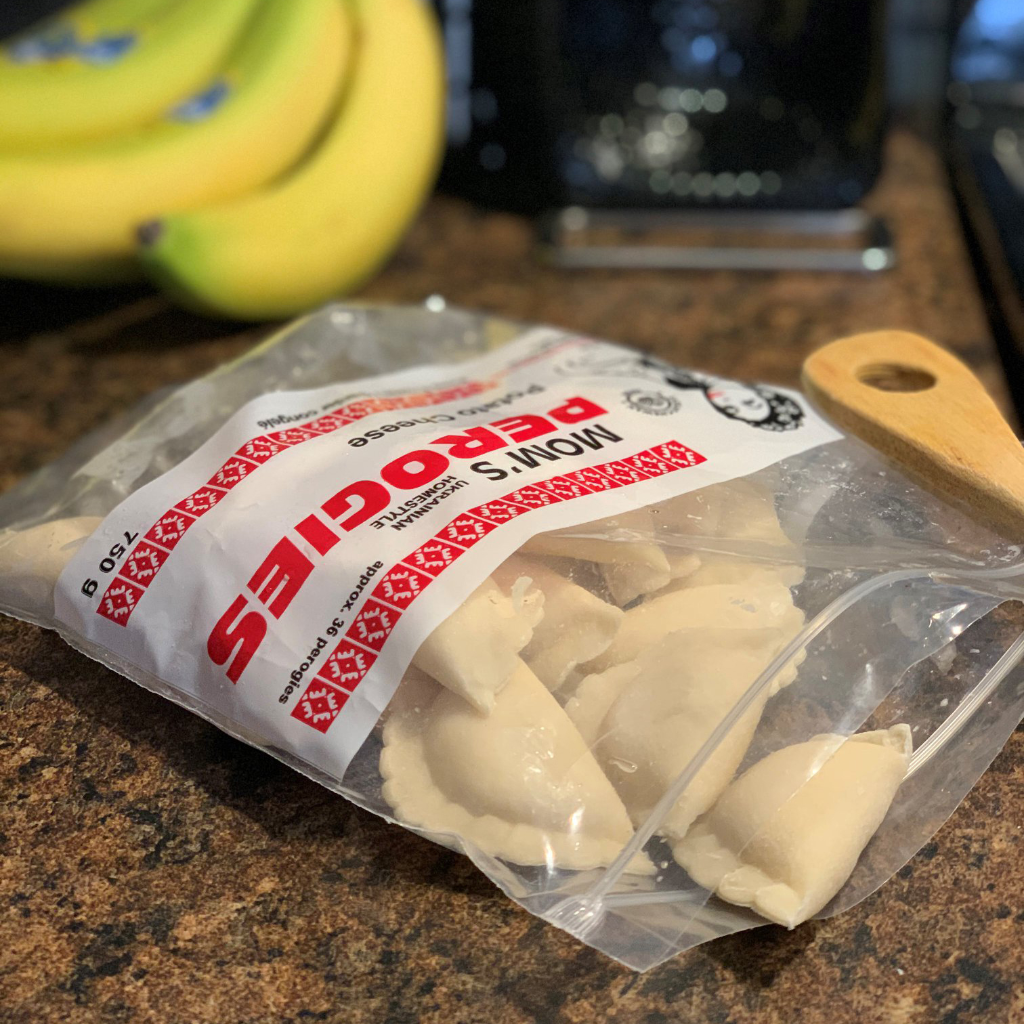 Discover more: