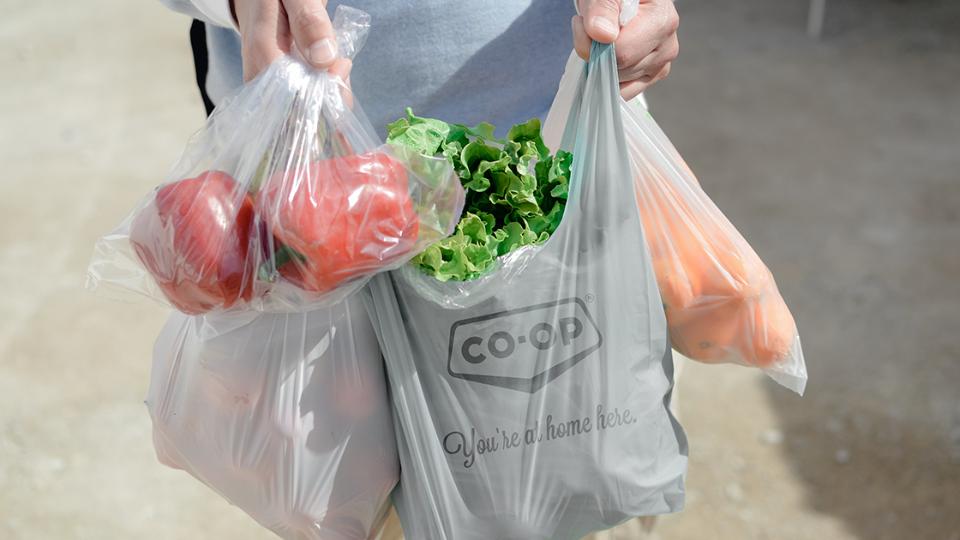 Battleford Survey
June 27, 2019
Discovery Co-op is looking for feedback from Town of Battleford residents on their grocery store shopping habits.
This short survey will help us better tailor our products and services to the community. As a thank you for your time, once the survey has been completed, your name will be entered to win 1 of 5 $50 Co-op Gift cards.
Click here to go to the survey.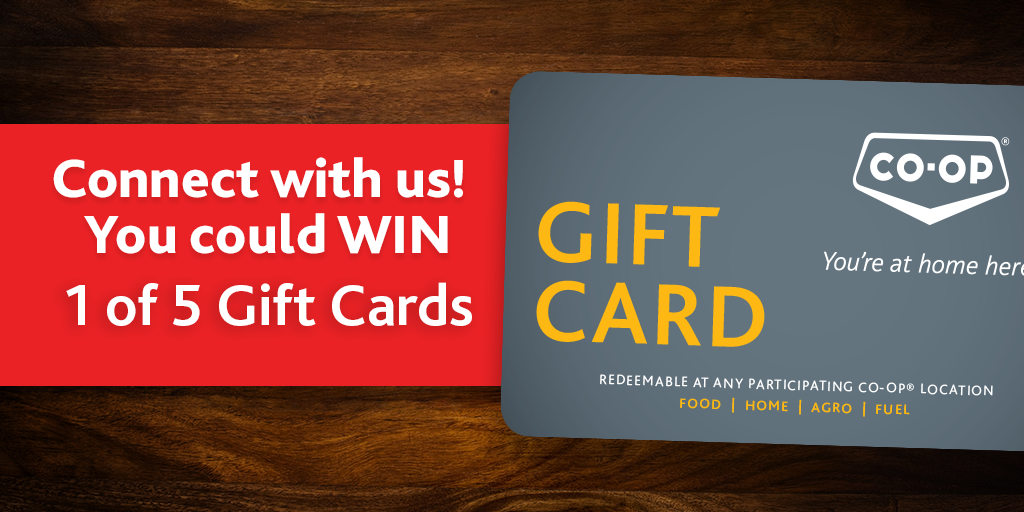 Discover more: