Co-op Farm Supply
March 5, 2019
Your Discovery Co-op Farm Supply has everything you need to plant, fertilize, monitor and harvest your crops!


Get to Know Us Better!
To more clearly distinguish ourselves and the services we offer, as well as to reduce the confusion between us and the Agro Centre, below you will find a list of the products and services we provide:
Bulk Fertilizer
Direct to farm fertilizer delivered from the Hanley terminal

Available with micro-nutrient coatings

Bins, augers, aeration fans and hoppers
Crop protection products

Herbicides, Fungicides, Insecticides
Inoculants and Seed Treatments

Agronomy advice and services

2 professional Agrologists and a Technical Agrologist on staff
Field scouting
Crop planning

Certified bulk seed

Wheat, barley, oat, flax, peas

Leading canola seed varieties
Forage and turf seed
For more information on what is available from our Agro Centre, click here.
Grain Monitoring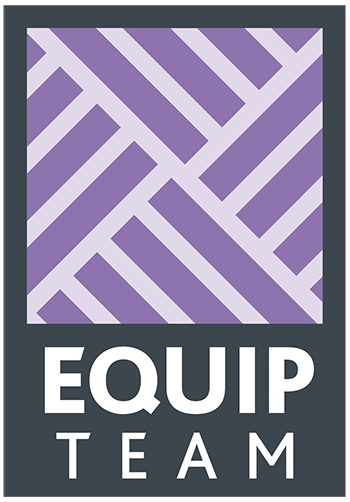 If you've ever lost a bin of canola to spoilage, you know the benefits of equipping your farm with a grain bin monitoring system. Cables and hand-held monitors that provide on-site reading are a great option. Another popular, though pricier, option are the remote monitoring systems, like those from OPI Blue. OPI Blue can take grain inventory levels, and grain temperature and moisture readings and make them accessible to you anywhere you go via your smartphone or tablet. No matter your needs or budget, there's a monitoring option for you. Come chat with us about what would work best for your farm.
Exciting News!

As of January 1, 2020, we are now sales partners with Corr Grain Systems. Corr Grain specializes in the highest quality large bins. You still deal directly with us, and the bin is invoiced through your Co-op Number.
Contact Us Today
Want more information? We're happy to answer all your question.
Discovery Co-op Farm Supply
10060 Hereford Street
North Battleford, SK
(306)445-9457
Discover more: