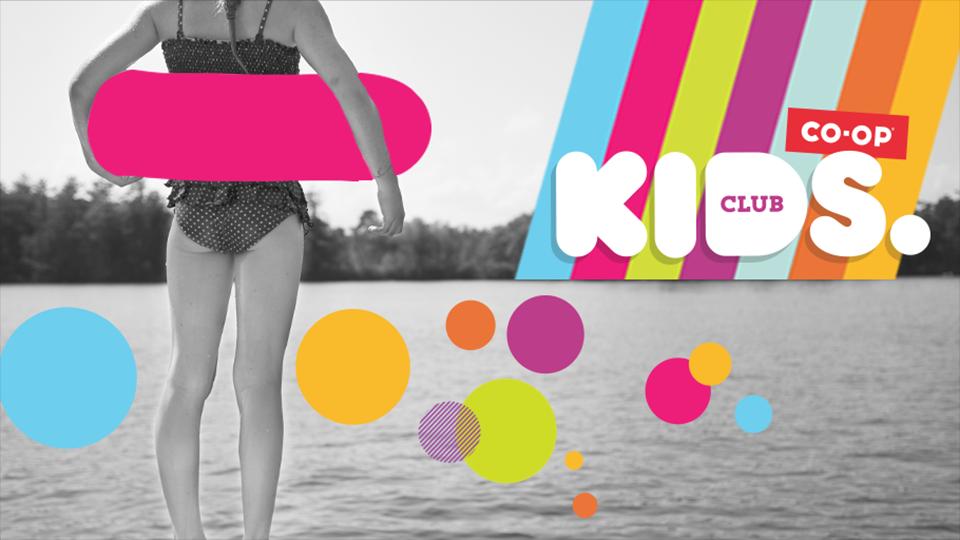 Co-op Kids' Club
September 24, 2018
Welcome to Discovery Co-op's Kids Club!
It is free to join, and once you become a member, you will receive your own membership card. This card entitles you to free treats such as cookies, balloons, stickers, suckers and more when you present it at the various departments within the grocery store.
Members of the Kids' Club are also invited to participate in many special events throughout the year.
Join today by dropping by Discovery Co-op, or clicking here.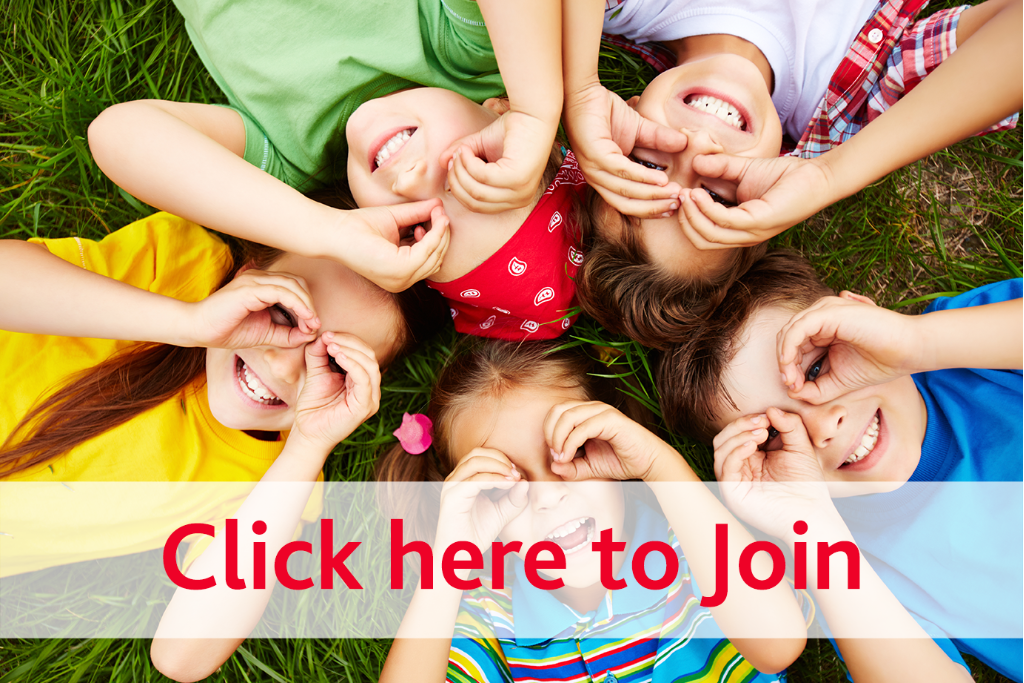 If you would like to update your information, replace a missing membership card, or add your e-mail address to our e-mail list, click here.
Discover more: