Community Comes Together for Fuel Good Day 2023
Actions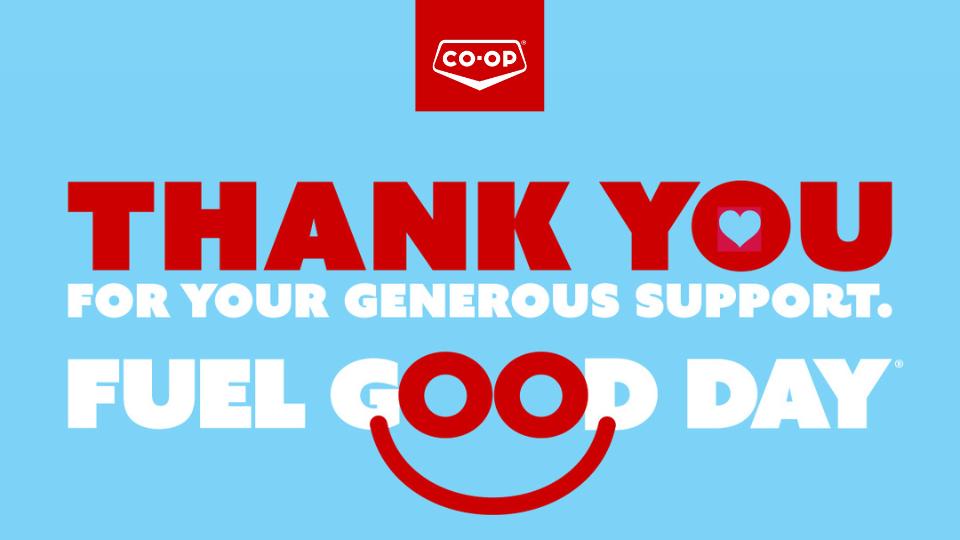 Community Comes Together for Fuel Good Day 2023
November 3, 2023
Discovery Co-op is thrilled to announce the success of Fuel Good Day, held on September 19, 2023, at our gas bars. As part of this annual event, Co-ops across Western Canada donate a minimum of five cents per litre of fuel purchased to support local charities and non-profit organizations. This year, Discovery Co-op went a step further by contributing 6 cents per litre of fuel sold, and a dollar from every coffee sold. These outstanding efforts resulted in two local charities, Make-A-Wish and Creative Kids, each receiving a donation of $1,676.32.

Make-A-Wish creates life-changing wishes for children facing critical illnesses. Their mission revolves around fulfilling the dreams of eligible children, recognizing the profound impact a wish can have on a child's treatment journey, as supported by research. At the time of Fuel Good Day, there was 12 children in the Battlefords waiting for a wish.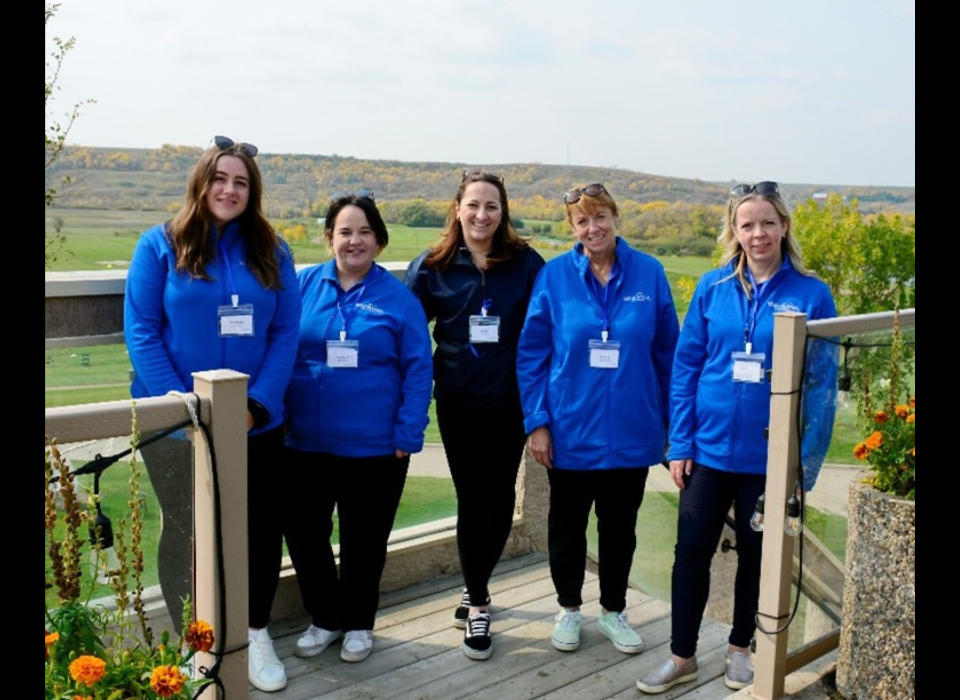 Figure 1 Make-A-Wish Saskatchewan Team.

Creative Kids removes financial barriers to kids ages 4-19 to participate in the arts, theatre, writing, dance, music and other cultural activities by covering costs such as instrument rental, sheet music, costumes, lessons and registration fees. Last year, Creative Kids supported 134 children in the Battlefords.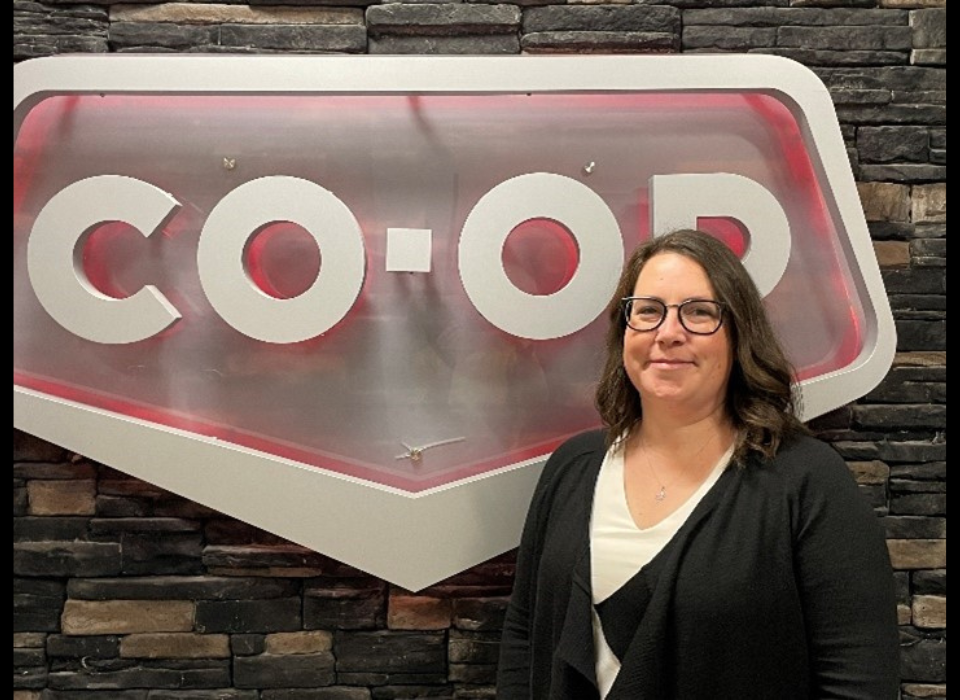 Figure 2 Creative Kids Representative accepting Discovery Co-op's donation.

Fuel Good Day 2023 was marked by the presence of enthusiastic volunteers from both Make-A-Wish and Creative Kids at our gas bars. The atmosphere on that day was truly heartwarming, with Discovery Co-op customers coming together not only to fuel their vehicles but also to fuel the dreams of children in our community.
Discovery Co-op extends its gratitude to all our customers, employees, and volunteers who made Fuel Good Day 2023 a success. The support of our community is the reason for the success of Fuel Good Day 2023, and we are proud to share this amazing outcome!