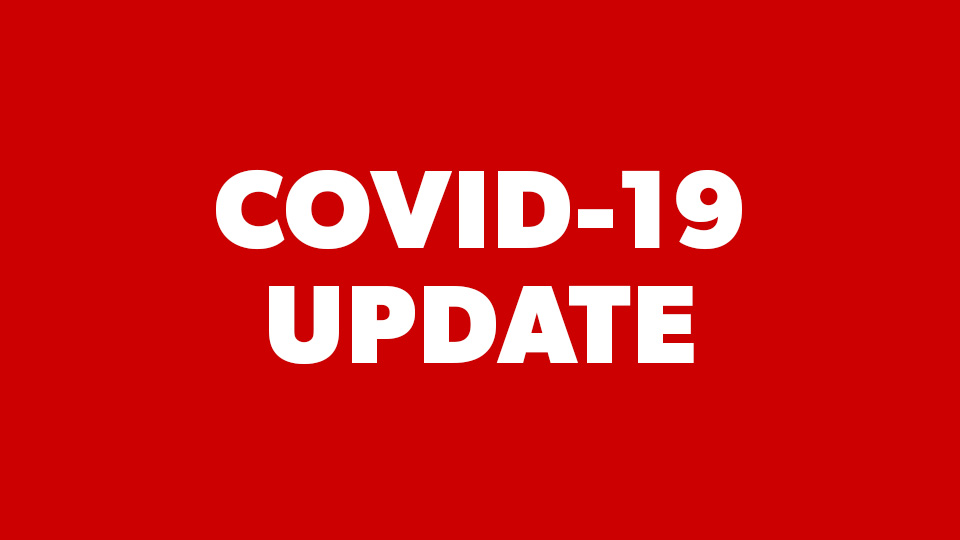 COVID-19 Update
November 4, 2020
We were notified by the Saskatchewan Health Authority today, November 4, 2020, that an individual who tested positive for COVID-19 visited:
Discovery Co-op Cafe (Territorial Place Mall)
October 29, 2020
12:00pm — 2:00pm

Your Dollar Store with More (Territorial Place Mall)
October 29, 2020
12:00pm — 2:00pm
We can confirm that this individual is not a Discovery Co-op team member.
The health and safety of our team members and our guests is our priority, and our response to the pandemic includes diligent sanitation practices, physical barriers and social distancing in our locations.
Many of the practices we have adopted over the past few months exceed the recommendations in the provincial guidelines. We have and will continue to encourage our team members to stay home if unwell and seek testing if experiencing symptoms.
We care greatly for the communities we work and live in and as a local, member-owned business, we take the responsibility to protect our communities seriously. We will continue to share how we are responding to the pandemic through this COVID-19 response page, and will keep monitoring, evaluating, and enhancing this response as our environments continue to change.
Thank you for your diligence, support and care for each other as we all take the necessary steps to keep our communities safe.
Discover more: