COVID-19 Vaccination Clinic Now Available
Actions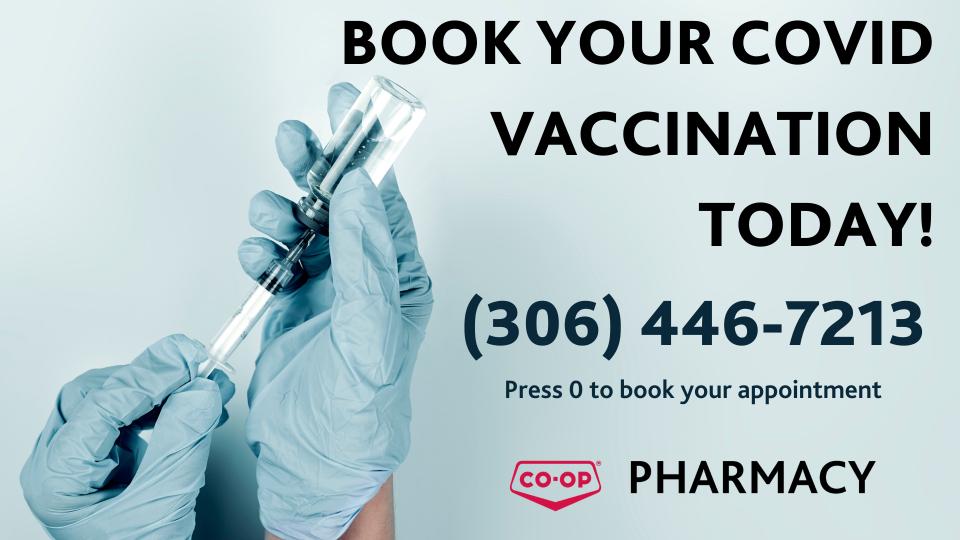 COVID-19 Vaccination Clinic Now Available
May 6, 2021
Book your first dose COVID-19 vaccination with your Discovery Co-op Pharmacist.
The North Battleford Discovery Co-op Pharmacy will begin administering first dose COVID-19 vaccinations the week of May 7, 2021.
Call the Pharmacy to Book your Appointment
(306) 446-7213
Press 0 to reach the appointment desk
Reminders:
Currently we are only able to provide vaccinations to residents with a Saskatchewan health card/Health Services Number.
We will be following all Saskatchewan Health Authority (SHA) guidelines for vaccinations, including following age sequencing and prioritization.
To view the latest SHA open eligibility, please click here.
Discover more: