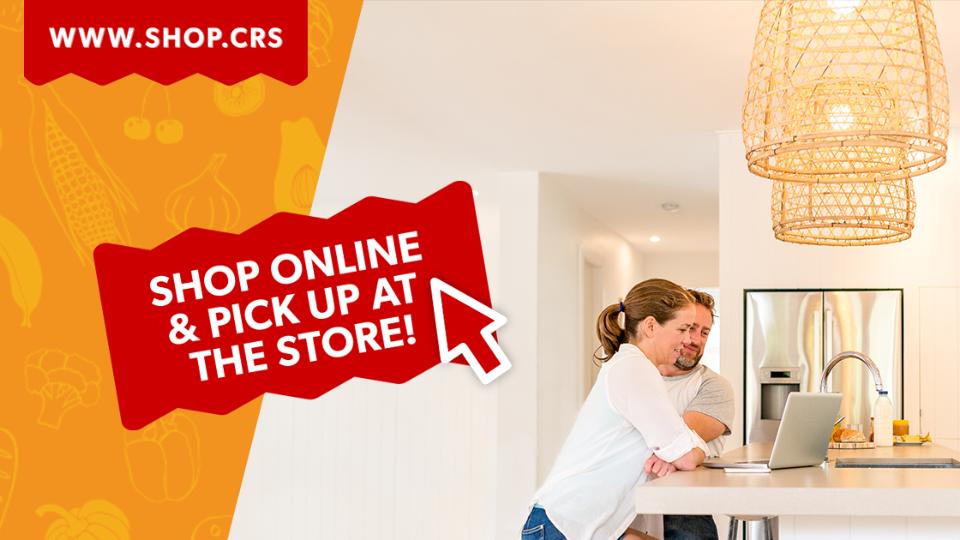 Curbside Grocery Ordering
March 3, 2021
CURBSIDE PICK-UP JUST GOT EASIER!
The North Battleford Food Store now has a full online grocery store for curbside ordering. See up-to-date pricing, add everything to your cart, and pay online! Then pull up to the store and we'll bring your groceries to you! It's so fast and convenient you'll wonder how you lived without it! SHOP NOW!
*at this time, shop.crs is only available for curbside pick-up. For home delivery, please go here.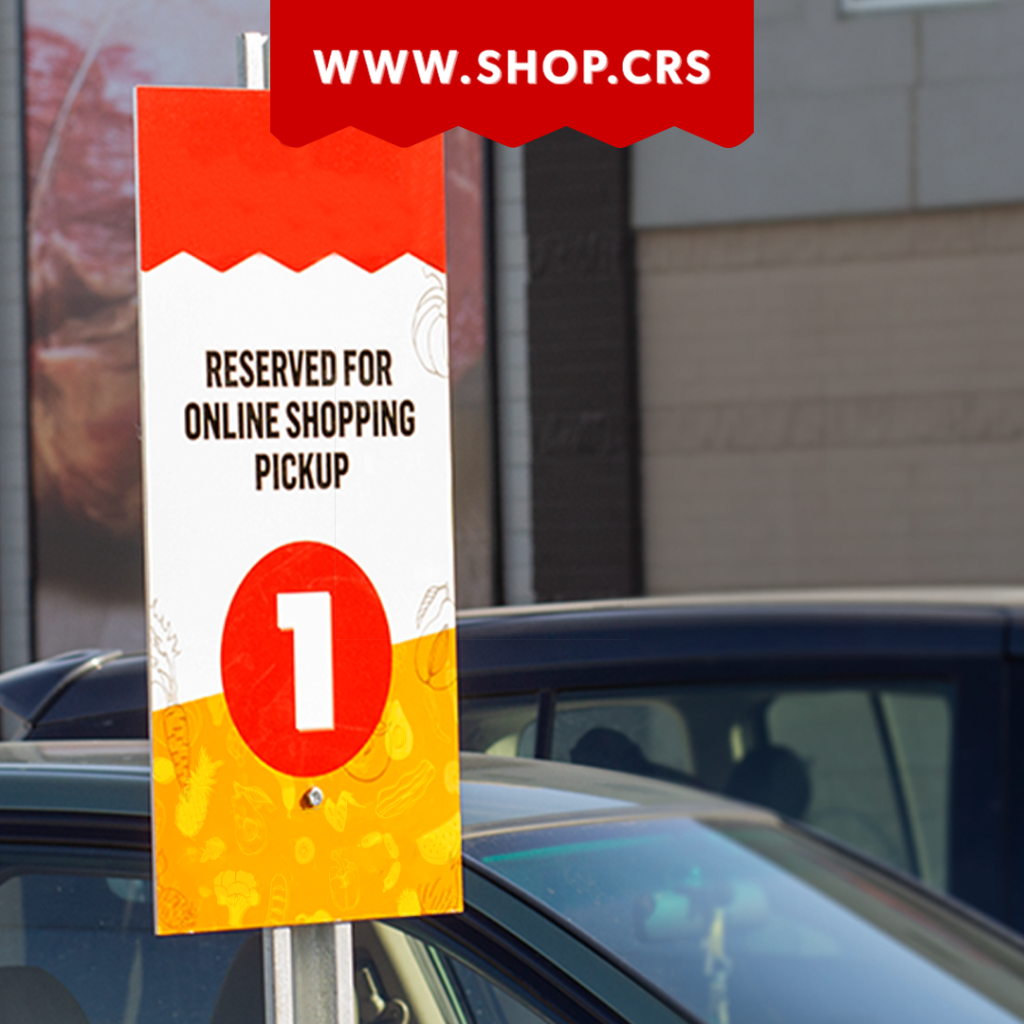 Discover more: