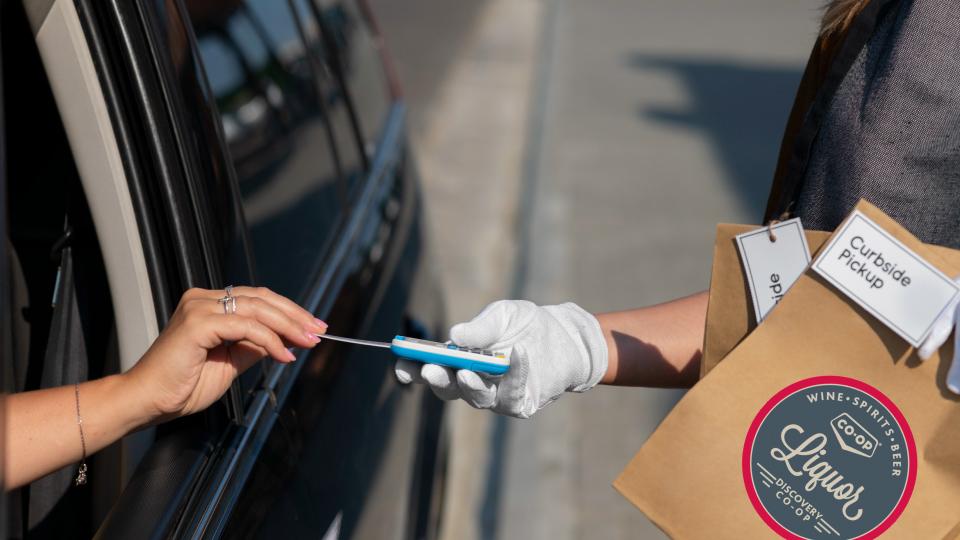 Curbside Liquor Pickup
November 23, 2021
We are excited to announce our new Curbside Liquor Pickup option for our guests!
Placing your curbside pickup order is easy!
STEP 1: Click HERE to go to the order form
STEP 2: Select a pick-up time and provide your product requests. To help our team fulfill your order, please be specific on brand and/or size of product.
STEP 3: Once you fill out the form, our team will get to work on collecting your order. Please allow a minimum of 2 hours for order processing. We will call you with your total, along with pickup instructions.
STEP 4: Photo ID must be presented and match the name on the order. Credit or Debit Card will be accepted at time of pickup.
Should you have any issues, or wish to speak to our team, please call (306) 446-7228

We look forward to seeing you soon!

Discover more: