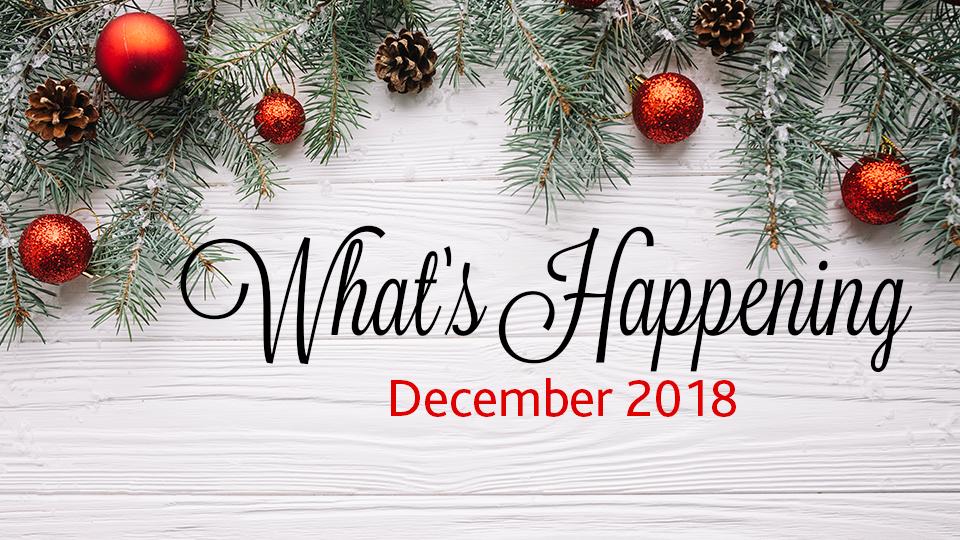 December Events
December 5, 2018
Christmas is quickly approaching, and we're excited to share all the wonderful events and activities planned with you.
December 8 — Photos with Santa & Santa's Workshop from 11:00am — 2:00pm
December 9 — Humane Society Pet photos with Santa from 1:00 — 5:00pm
December 13 — Cocktail Clinic
December 15 — Christmas with the North Stars from 12:00am — 3:00pm
December 15 — Photos with Santa 12:00 — 3:00
December 22 — Photos with Santa 12:00 — 3:00
December 25 — All Mall Locations Closed
December 26 — Boxing Day Sales start
On Going Throughout December:
Crystal's Home Donations — Donation jars will be located in all departments with all proceeds going to help Crystal's Home.
North Star Game Day Coupons — Shop at Leisure Time, FF2, Home Centre or Agro on game day and receive a $5 voucher off a game day admission.
It's flu season. Are you protected? Stop by the Pharmacy to book your appointment for your free Flu Shot.