Discovery Co-op Liquor Store Grand Opening
Actions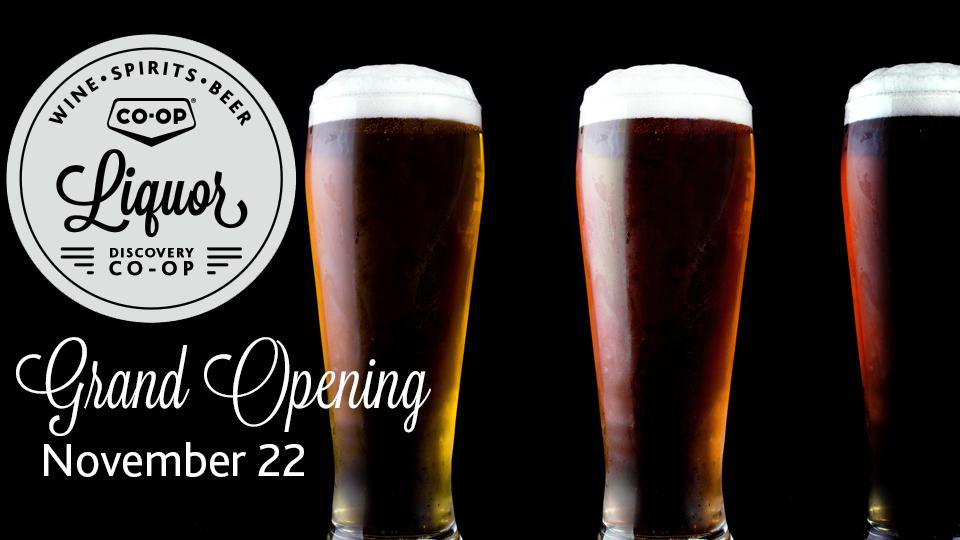 Discovery Co-op Liquor Store Grand Opening
November 7, 2018
We are so excited to welcome everyone to our newest business venture, Discovery Co-op Liquor Store. Located in the Co-op Mall, the 3600 sq. ft. store features a massive walk-in cooler boasting the coldest beer in town, a Growler fill station with 6 different Craft Brews to choose from, and knowledgeable staff ready to help you find the perfect pairing for any occasion.
Please join us on November 22, 2018 as we celebrate our grand opening.
Ribbon Cutting at 10:00am
Entertainment from 4:00pm — 7:00pm
Hourly Giveaways
Sampling & Special Savings
Be sure to check out the other businesses throughout the mall for some pre-Black Friday Specials.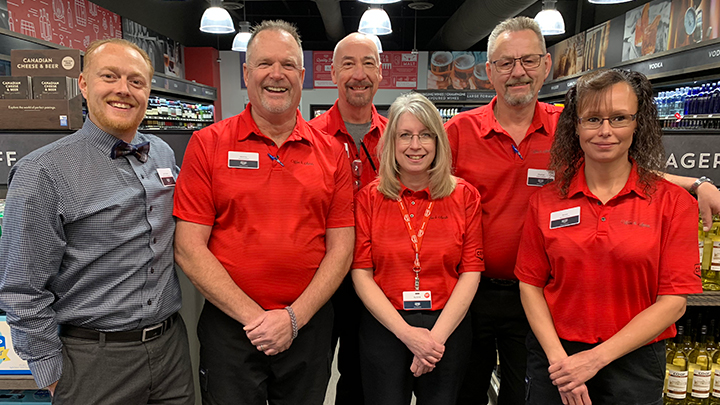 Discover more: