Fuel Good Day
August 30, 2021
Mark your calendar! Fuel Good Day is back.
On September 21, fuel up at any participating Discovery Co-op Gas Bar location and your local Co-op will donate 6¢ per litre sold to Battlefords Indian and Metis Friendship Centre.
$1 from every coffee, slush and car wash purchased on September 21, 2021 will also go to the Friendship Centre!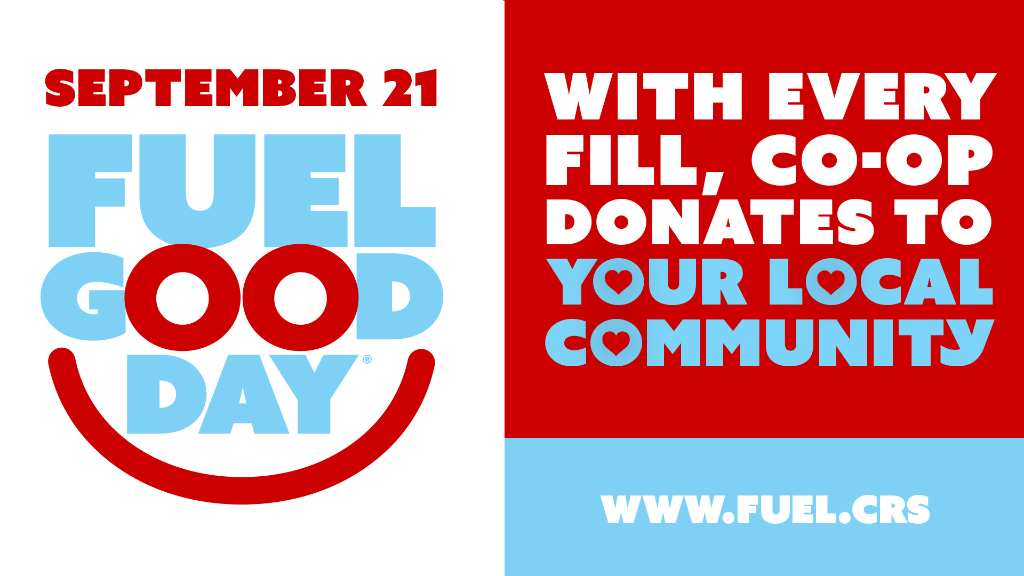 About Battlefords Indian and Metis Friendship Centre
The Aboriginal Friendship Centres of Saskatchewan's (AFCS) mission is to promote, advocate for, and represent member Centres at the Provincial and National levels as directed by Centres, while respecting their autonomy, by sharing expertise, resources, exchanging ideas that will provide a forum to assist our Centres to carry out their mandate. We maintain this by respecting our Elders, helping Aboriginal peoples through friendship, harmony, quality service, cultural integrity, cultural awareness and sharing.
The Battlefords Indian and Metis Friendship Centre provides support and services to the community through a number of different program.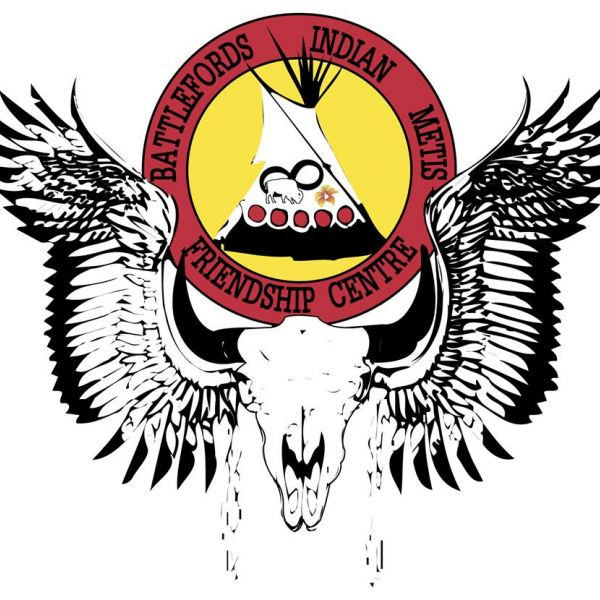 Reaching Homes — Housing and after care for 50 at risk individuals in our community.
Haven for 8 — 8 room housing project providing long term housing for 8 of the hardest to house individuals.
Day Care — 51 space multi-cultural daycare, opening in October 2021.
Tax Services — Free income tax preparation, filing, and support.
Food Bank — Weekly food bank open to the community.
More about Fuel Good Day
Fuel Good Day is celebrated at more than 400 Co-op Gas Bars throughout British Columbia, Alberta, Saskatchewan, Manitoba and northwestern Ontario each year, with each local co-op supporting a community organization or initiative.
Since launching in 2017, nearly $1.9 million dollars has been raised and invested into communities through Fuel Good Day, supporting local growth across Canada.
Discover more: