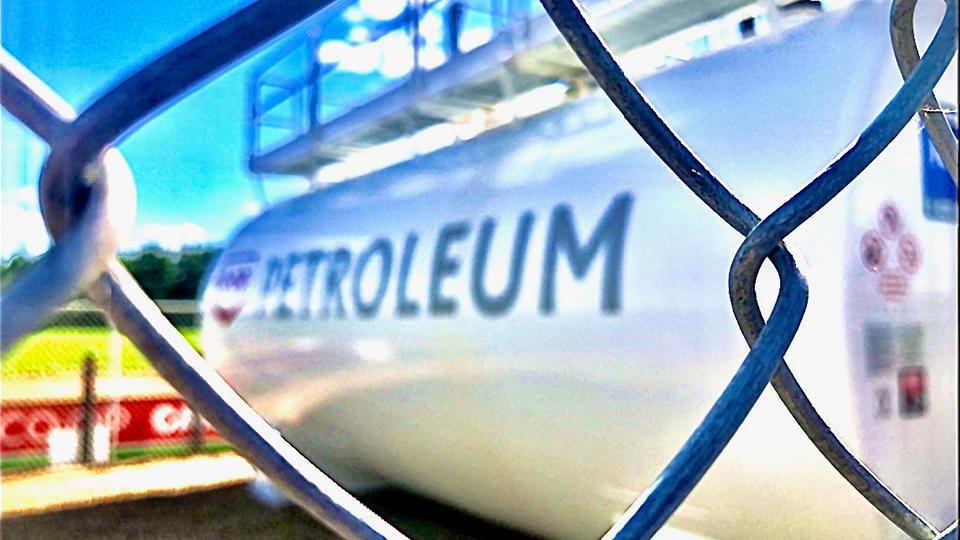 Fuel Tanks
August 12, 2020
Increase your on-farm fuel storage, profit from low fuel prices, and feel secure knowing you can meet the demands of your farm.
TAKE ADVANTAGE OF EASY INTEREST FREE FINANCING AND PAY OVER 3 YEARS!*
CALL IAN AND THE AGRO CENTRE TEAM FOR A QUOTE
306-446-7288
906 BATTLEFORD ROAD
NORTH BATTLEFORD, SK
Discovery Co-op Agro Centre carries Westeel Single Wall Cradle Tanks in a variety of sizes from 1,300 — 11,000 litres.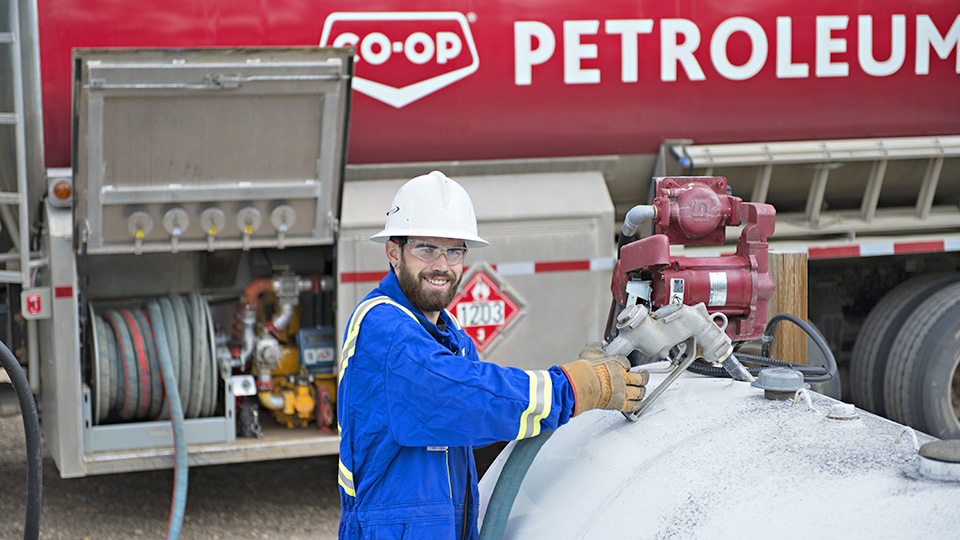 Tank Options:
1,300 L
2,200 L
4,500 L
8,500 L
8,500 L with deluxe pump package
11,000 L
11,000 L with deluxe pump package
Deluxe Pump Package includes:
35GPM pumps
115V
meter
arctic hose
auto nozzle
drip pot
hose retractor
vent pipe
filter
vent cap
suction pipe
level gauge
Other fuel pumps and accessories available in store.
TAKE ADVANTAGE OF EASY INTEREST FREE FINANCING AND PAY OVER 3 YEARS!*
CALL IAN AND THE AGRO TEAM FOR A QUOTE
306-446-7288
906 BATTLEFORD ROAD
NORTH BATTLEFORD, SK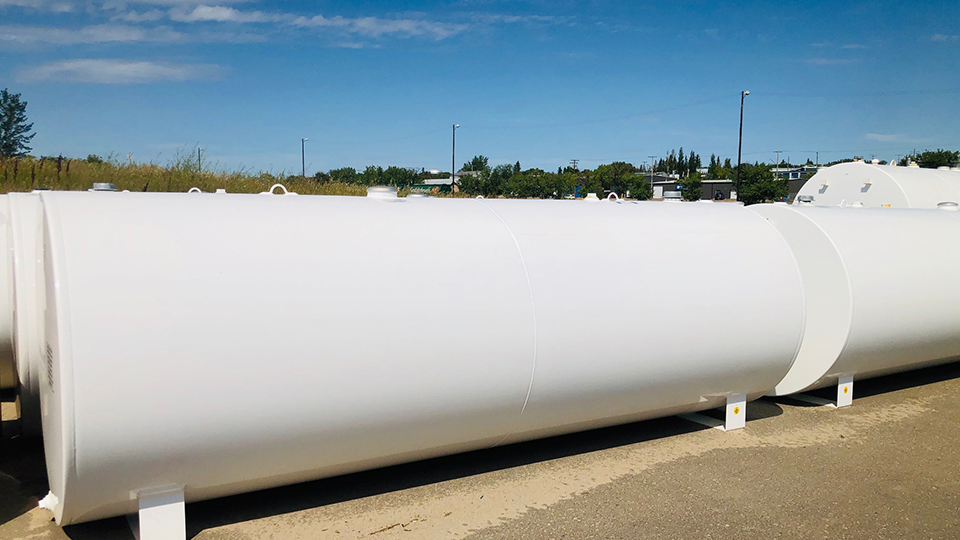 *OAC — See store for details
Discover more: