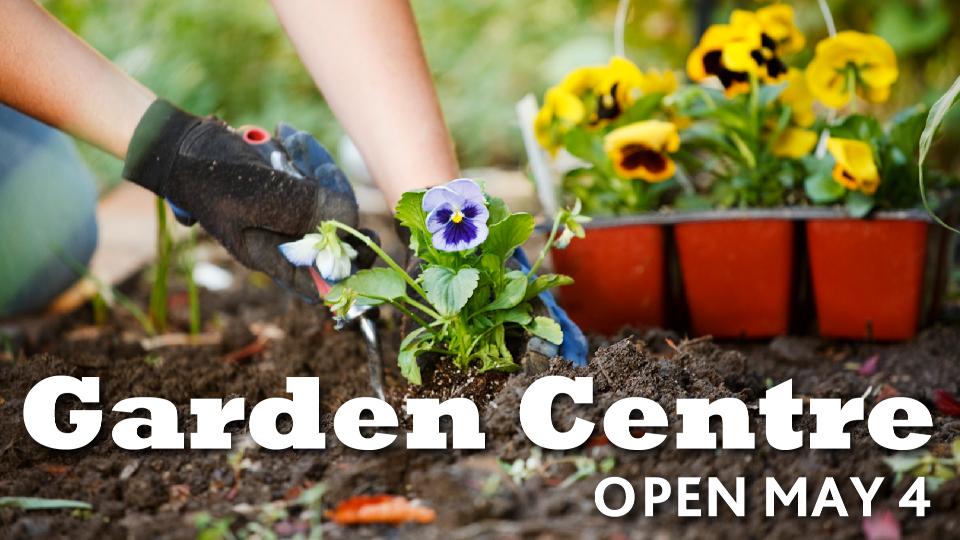 Garden Centre
April 16, 2020
It's time to grab your gloves, trowels and watering can!
The Discovery Co-op Garden Centre opens May 4th.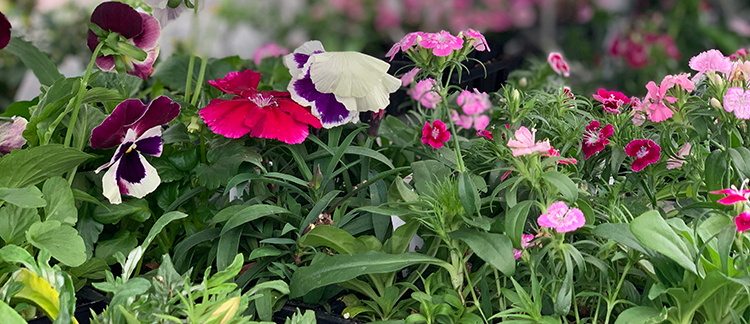 Located in the south east corner of the Discovery Co-op Home Centre lot in North Battleford, our garden centre features 2 green houses filled with everything you need to brighten your yard. From bedding plants and vegetable garden essentials to hanging pots and decorative yard ornaments, we can help you build your own personal oasis.
Due to COVID-19, our hours of operation may be a little different from last year. Please review our hours page for the most up to date information. In accordance with Government of Saskatchewan regulations, only 5 guests will be allowed in the green house at a time.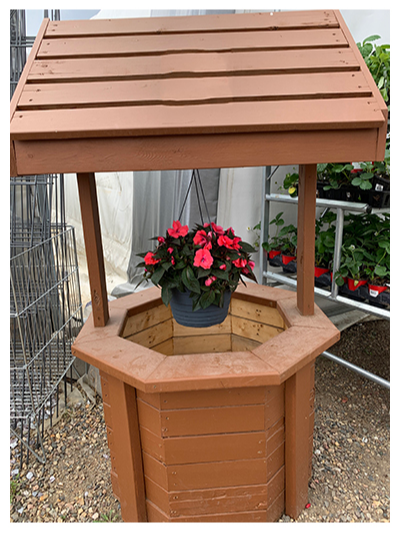 Never planted a garden before? Not sure where to start? Have no fear! Our team is here to answer all your questions.
Here are a few common questions and answers to get you started on your way to a beautiful yard.
Annuals vs. Perennials
Annual plants are plants with a life cycle that lasts only one year. They grow from seed, bloom, produce seeds, and die in one growing season. They then need to be replanted each spring.
Most annuals bloom for a long time. They provide beautiful colors from spring through fall and are popular with flower gardeners. Some favorite annuals are petunias, marigolds, and zinnias.
Perennial plants live for more than two years. They return year after year and continue growing until they reach maturity, which varies by plant but averages three to five years.
Unlike annuals, perennials tend to bloom for just a short time — one to three weeks — each year. Examples of popular perennial flowers include tulips, asters, black-eyed susans, and lilies.
Sun Exposure
Full sun – Plants need at least 6 hours of direct sun daily
Part sun – Plants thrive with between 3 and 6 hours of direct sun per day
Part shade – Plants require between 3 and 6 hours of sun per day, but need protection from intense mid-day sun
Full shade – Plants require less than 3 hours of direct sun per day
When Should I Plant my Garden?
Vegetable gardens in Saskatchewan are typically planted during the last week of May, after the risk of frost has passed. However, many plants can be seeded earlier. Refer to the seed packet for specific growing instructions. Vegetables that require a longer growing season (e.g. tomatoes, peppers) can be seeded earlier indoors and then transplanted into the garden. Seedlings (young plants) can also be purchased from your Discovery Co-op Garden Centre.
Planting Trees & Shrubs
If transplanting fruit trees or shrubs, plant in early spring or late fall. If transplanting seedlings:
Wait until the danger of frost has passed.
Ensure all of the soil from the pot is covered in the ground after planting.
If root bound, gently pull the roots apart before planting.
Protect from the wind and direct sunlight for the first one to two weeks after planting (e.g. use a milk carton with an open top and bottom or 'harden off' before planting).

Have More Questions?
Our team is here and ready to help answer all your gardening and lawn care questions. When you are ready to start planting, be sure to stop by the Discovery Co-op Garden Centre first.
Discover more: