Home Centre Renovation Sale
Actions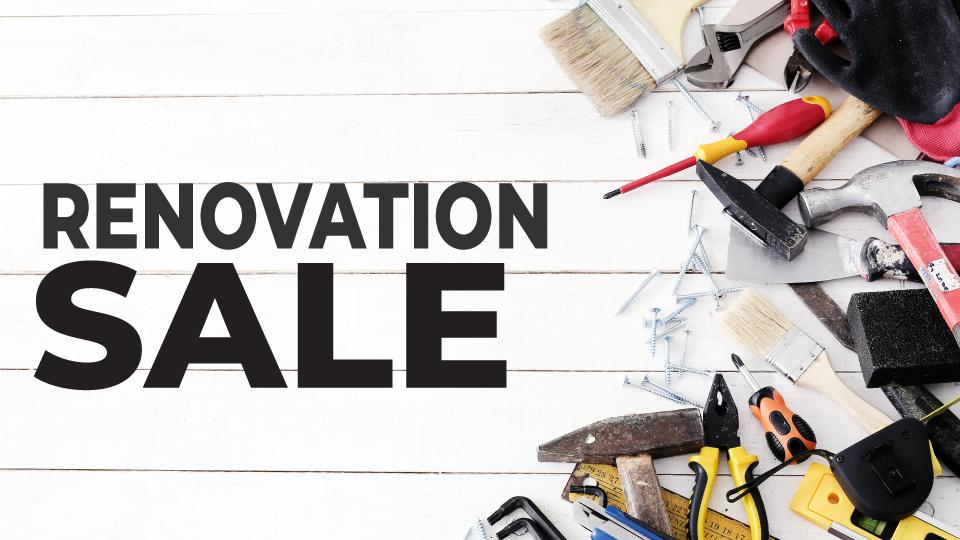 Home Centre Renovation Sale
January 7, 2021
It's time to get a running start on those new years renovation plans, and the Discovery Co-op Home Centre is here to help! Whether you are looking for just a refresh or a major overhaul, we've got you covered.
During the January Renovation sale, you will save on all kitchen cabinets and countertops. Stop in and talk to our in-house kitchen designer, Steven for a free consultation. We can make your dreams a reality in 2021!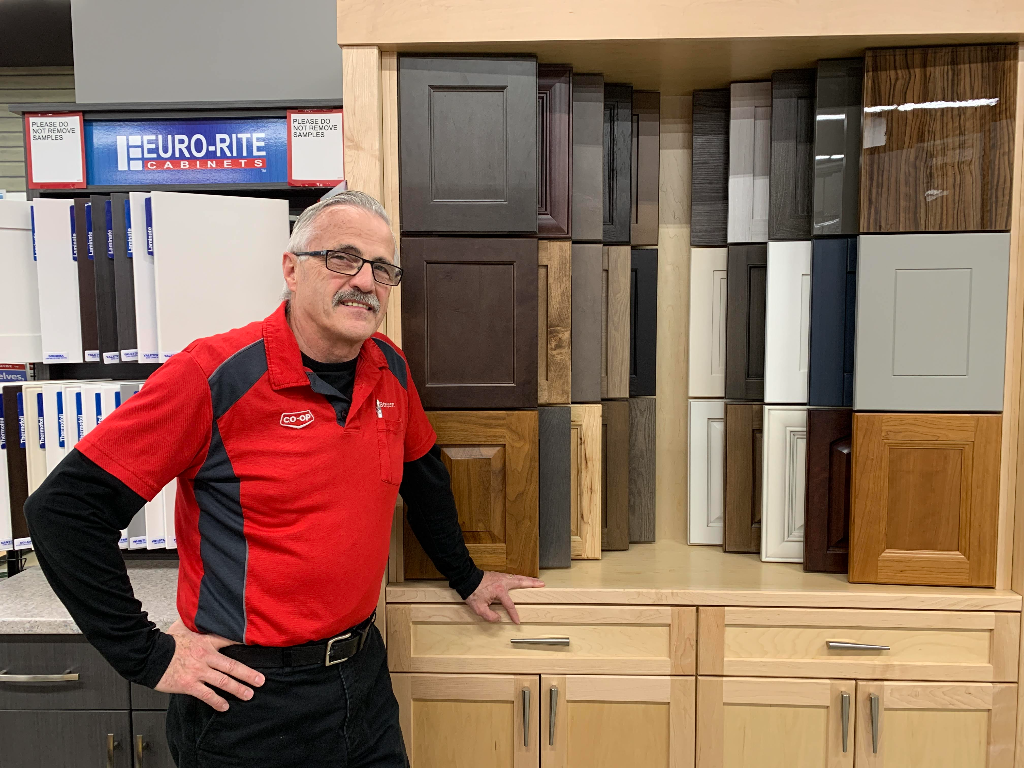 And the sale doesn't stop at just kitchens! Save 25% off all in stock light fixtures, bathroom fixtures, vanities, flooring and more!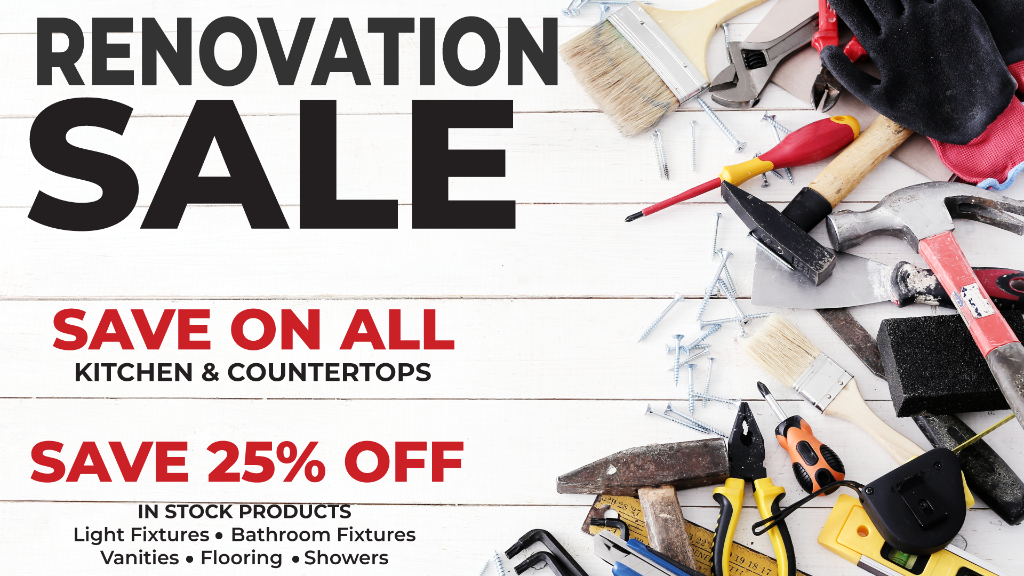 Don't forget about the new Saskatchewan Renovation Tax Credit. The new Saskatchewan Home Renovation Tax Credit (HRTC) allows homeowners to claim a 10.5% non-refundable tax credit on up to $20,000 of qualifying home renovation expenses incurred between October 1, 2020, and December 31, 2022, saving them up to $2,100 in tax.

Need Financing? Ask about our instore financing through FinanceIt! Pay for your purchase at Discovery Co-op in monthly installments. Apply for financing up to $10,000!
Stop in and see our team today!
Discovery Co-op Home Centre
9800 Territorial Drive
North Battleford, SK S9A 3W6
(306) 446-7225
Discover more: