Kids Club - Hey Clay!
September 3, 2020
This back to school season we are excited to announce the Kids Club Promotion – Hey Clay coming to Discovery Co-op Food Stores for 8 weeks of excitement!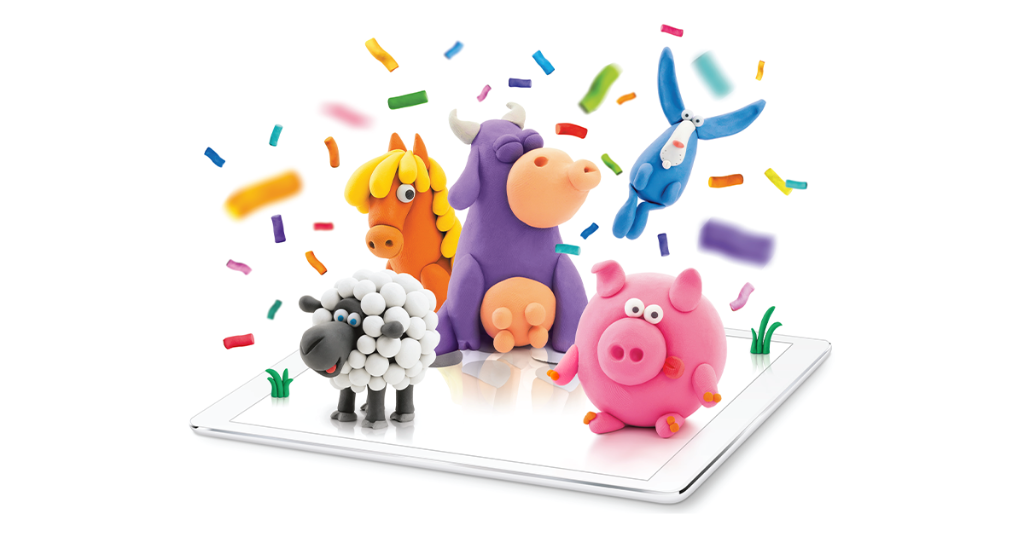 From September 3, 2020 through October 28, 2020, guests can collect packs of clay exclusively at Discovery CO-OP Food Stores and take it home to create their own clay creations.
• Every time you spends $25, you will receive one pack of clay!
• Spend $50 and receive two packs of clay!
• Spend $75 and receive three packs of clay!
• and so on, up to a maximum of $250 and ten packs of clay!
Make sure you tell your grandparents and other family members you are collecting them, so they can get them for you too.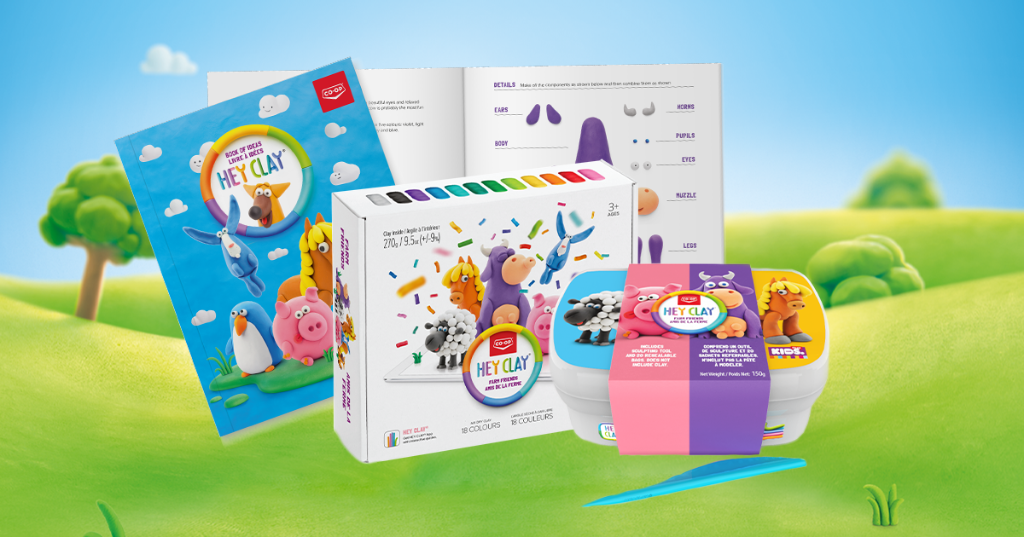 Here comes the fun part! Once you have collected your free Hey Clay packs, it's time to get creative. This super soft squishy clay is perfect for creating robots, airplanes and even animals! Once you have perfected your sculpture, leave it to air dry overnight, and your creation will last for years to come.
Not sure what you want to create? Download the Hey Clay App! – for Apple or Android to learn how to build Hey Clay farm friends and more!
Want more Hey Clay fun?
Activity Book! – Purchase in-store and learn how to build farm friends, jewelry and more!
Collector Box! – Purchase in-store to store your clay and get a cool sculpting tool.


We can't wait to see what cool creations you come up with! Show us your Hey Clay creations using #HeyClayCoop and tag @CoopCRS and @DiscoveryCoop for your chance to win a Co-op Gift Card!
Discover more: