Sustainability & Social Responsibility
Actions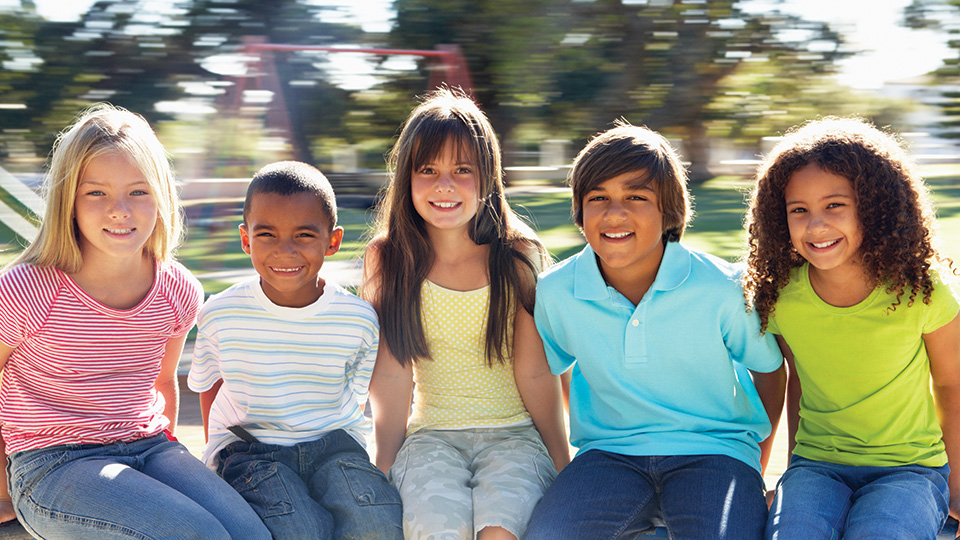 Sustainability & Social Responsibility
September 24, 2018
Discovery Co-op takes extreme pride in being able to give back to our communities. We owe our success to our members and our customers, who purchase our products and services. Therefore, it is very important to our organization that we are committed to contributing to the betterment of our community, our members and our employees.
Discovery Co-op, as part of the Co-operative Retailing System, is also proud to be involved in campaigns to raise funds and awareness for important ventures like the Children's Hospital Foundations of various provinces, the Canadian Breast Cancer Foundation and the Canadian Red Cross.
Co-op communities are diverse and so are their needs. We've designed our programs to help our local communities to thrive and enable organizations to do what you do best for the betterment of our community. Please read over our Sponsorship and Donation Guidelines, attached below, and submit an application for one of the following should you fit our requirements:
Looking for a simple fundraiser? Sell CO-OP® Gift Cards and you'll keep a portion from every sale. It's the perfect solution for teams, clubs and schools who need to fund programs and activities.
Hosting a local fundraising event? Co-op offers venues and donation bundles to help your non-profit or community group host a fantastic local fundraiser.
Need a one-time donation for a community project? Apply for a donation to help support programming, complete projects or improve facilities and services that better our community. This includes sponsorships and gift card/product donations.
Not Sure?
Looking for Marketing Sponsorship opportunities, or unsure where your request might fit? Email leanne@discoverycoop.com for assistance!
At Discovery Co-op, we care about our families, friends and neighbours, as well as the communities where we live, work and play. Co-ops are built by and for the communities they serve.
Discover more: