Sustainability & Social Responsibility
Actions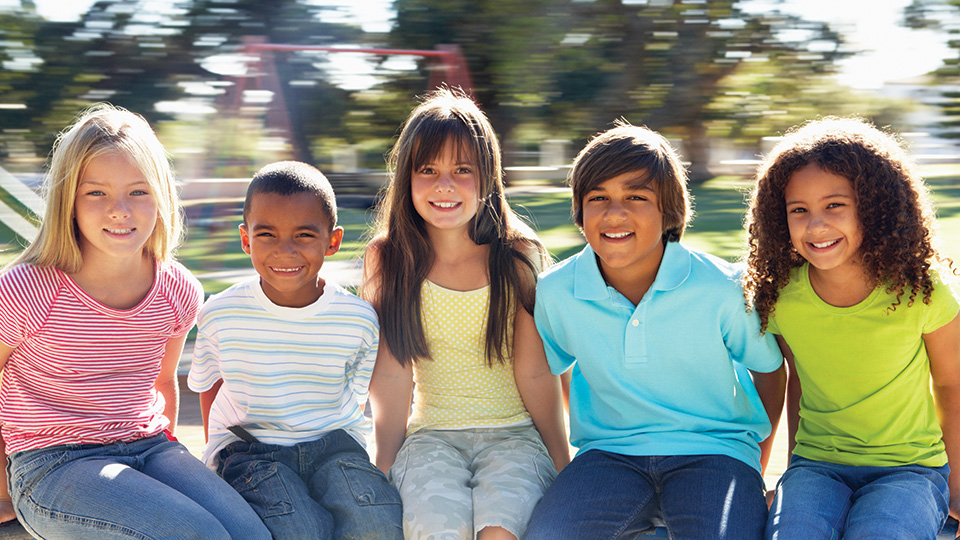 Sustainability & Social Responsibility
September 24, 2018
Discovery Co-op takes extreme pride in being able to give back to our communities. We owe our success to our members and our customers, who purchase our products and services. Therefore, it is very important to our organization that we are committed to contributing to the betterment of our community, our members and our employees.
Discovery Co-op, as part of the Co-operative Retailing System, is also proud to be involved in campaigns to raise funds and awareness for important ventures like the Children's Hospital Foundations of various provinces, the Canadian Breast Cancer Foundation and the Canadian Red Cross.
Discovery Co-op Community Fundraising Gift Card Program
Discovery Co-operative Ltd. may allow fundraising groups within the trading area to participate in the Co-op Gift Card Fundraising Program. This program may be restricted to the number of consecutive years an organization can benefit. There are two components to this program.
Program 1 – This program grants a discount of 10% to a combined gift card maximum value of $40,000 per year per qualified organization. These organizations include Not-For-Profit Organizations, Sporting Organizations, Elementary and High Schools, Post Secondary Education Institutions and Cultural Organizations. The intended use of this program is not be used for individual teams or groups within the organization ect. **There is a potential for organizations to earn up to $4000 per fiscal year.
Program 2 – This program grants a discount of 10% to a combined gift card maximum value of $20,000 per year to individual teams with an established zone or organization. A maximum limit of 4 teams within a zone or organization will be permitted per year with any additional requests receiving prior opportunity over previously accepted team for the following year. No Volume Discount or Special Discount will be issued for purchases tendered with a Co-op Gift Card. The intended use for these gift cards are the purpose of purchasing everyday consumable products. Any identified misusage of gift cards purchased under this program may void the participation of the approved group.
**There is a potential for teams to earn up to $2000 per fiscal year. Gift cards may be redeemed at any Discovery Co-op location which includes our: Food Store, Pharmacy, FF2, Leisure Time Sports, Home Centre(restrictions limited), any of 3 Gas Bar locations, Agro Centre, Glaslyn and Radisson locations. Gift Cards are "not redeemable for cash" and cannot be used for payment on account, bulk petroleum, crop protection, fertilizer, grain bins or estimated or quoted purchases (ie. Building materials project, decks, garages, flooring) Payment of Gift Cards must be in the form of Cash or Cheque upon purchase of Gift Cards.
All requests for participation in the Gift Card Fundraising Program must be approved in advance by the General Manager or Marketing & Communications Manager. See Gift Card Application attached - please email to: leanne@discoverycoop.com / Fax: 306 445-6011 or you can pick up an application at the Co-op Administration office.

Discover more: