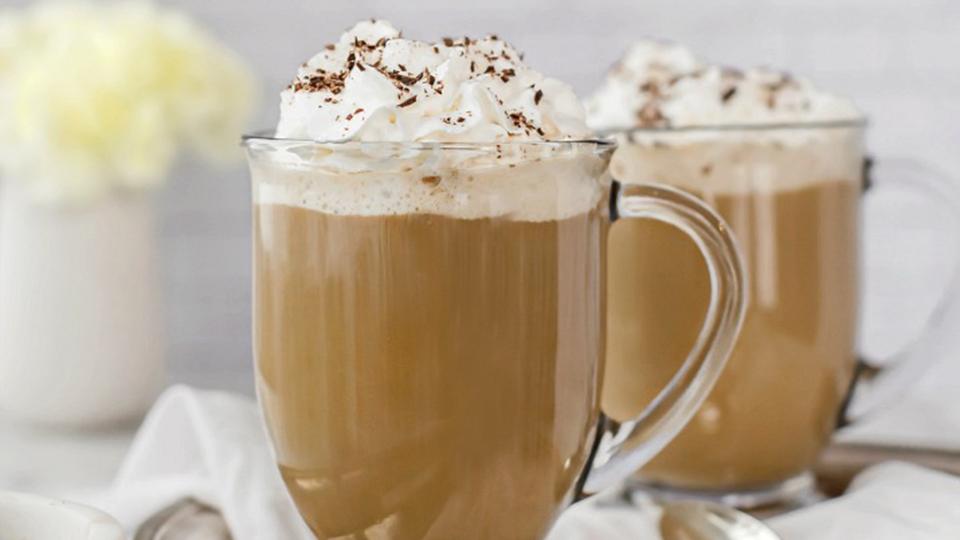 Sweet Kahlua Coffee
December 14, 2020
This delicious coffee cocktail is perfect for sitting beside the fire, or on a crisp winter morning.
SWEET KAHLUA COFFEE
INGREDIENTS
2 quarts hot water
1 cup Kahlua Coffee Liquor
1/2 cup Creme de Cacao
6 tbsp. instant coffee granules
2 tbsp. grated semisweet chocolate
Marshmallows & pretzels or whipped creme (optional)
INSTRUCTIONS
In a pot, add water, Kahlua, Creme de Cacao and coffee granuals. Bring to a boil and simmer, covered, on low for 45 minutes.
Serve warn coffee with whipped cream, grated chocolate, and a marshmallow snowman on top.
Serves 8

Discover more: