Villa Pascal Lottery in Partnership with Discovery Co-op
Actions
Villa Pascal Lottery in Partnership with Discovery Co-op
January 3, 2022
Discovery Co-op is honoured to be partnering with Villa Pascal on their major renovation project.
Villa Pascal Special Care Home creates and offers a safe, healthy and comfortable, home-like environment for residents, families, staff and volunteers. Many Villa residence are Co-op members or even past Co-op Team Members! This, combined with their commitment to making their residents feel at home, made it the perfect partnership opportunity for us.
The new Multi-purpose room will serve as a chapel, physical therapy, crafts and activity space. This will allow residents to spread out and still enjoy time together.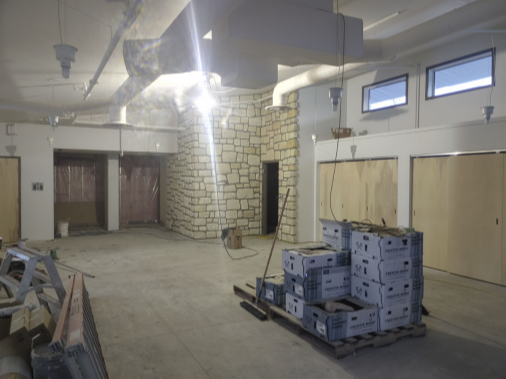 Lottery tickets are available for purchase from Discovery Co-op Pharmacy, FF2, Leisure Time, and directly from Villa Pascal volunteers.
With a $20,000 Home Renovation Credit, $10,000 Leisure Time Sports package, and a $3,000 FF2 shopping spree up for grabs, buying a ticket not only helps our community, you could be walking away a big winner!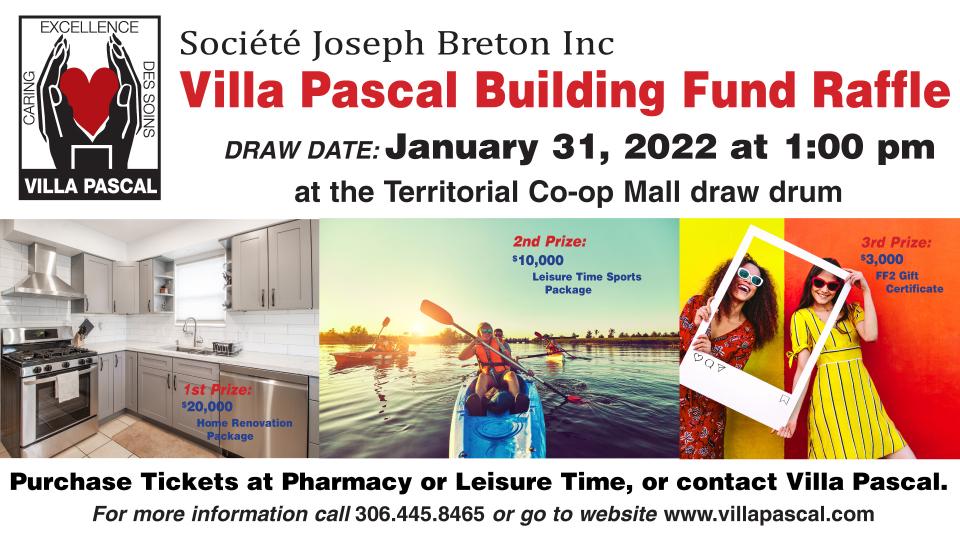 Discover more: