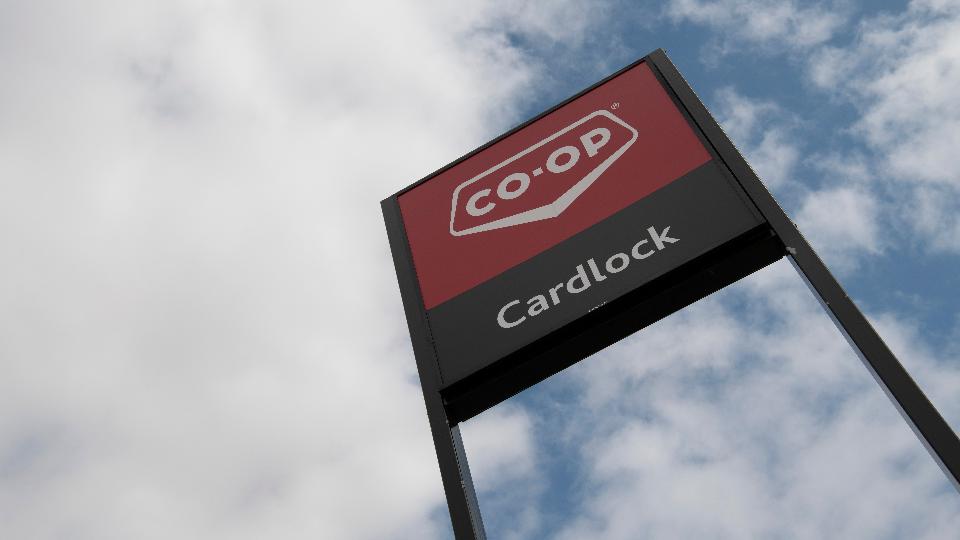 Cardlock Application Form
May 18, 2023
With a Co-op Cardlock Card, you gain easy and convenient access to fuel and petroleum products at every Co-op Cardlock locations. Positioned strategically across Western Canada, these facilities ensure quick refueling for fleet vehicles, commercial trucks, and agricultural equipment. Say goodbye to time-consuming detours and disruptions to your operations. The Co-op Cardlock Card allows you to refuel efficiently and keep your business moving forward.
Control and security are paramount, and the Co-op Cardlock Card delivers. Each transaction is tracked and recorded, giving you comprehensive insights into fuel consumption, vehicle usage, and expenses. By using our card, you eliminate the need for cash or individual credit cards, minimizing the risk of theft or unauthorized purchases. Enjoy peace of mind while keeping your fuel management streamlined.
Experience the convenience, control, and rewards of owning a Co-op Cardlock Card. Whether you're a business owner or an individual seeking efficient fuel management solutions, the Co-op Cardlock Card is your key to a cost-effective experience. Join us today and discover the difference it can make for you.
Fill out the application below and return to Discovery Co-op to get your Co-op Cardlock account activated.
MAIL:
Discovery Co-op
9800 Territorial Drive
North Battleford, SK S9A 3W6

FAX: 306-445-6011
EMAIL: administration@discoverycoop.com
Discover more: