Discovery Co-op Equity Policy
Actions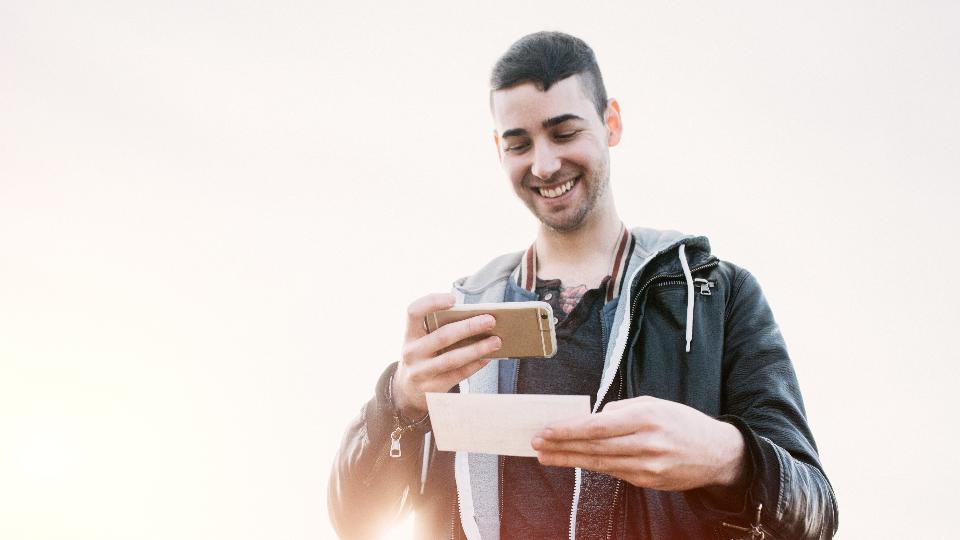 Discovery Co-op Equity Policy
September 26, 2018
Your Co-op membership offers you a lifetime of rewards including the promise of high-quality products and service at competitive prices. We also offer the potential for annual cash-back and an equity account that grows over time, as well as the opportunity to get involved as a member-owner.
When do I get my equity back?
Equity is normally paid out:
when you move away from the trading area or
when you reach a certain age as specified by the Board of Directors or
when the equity is paid to your estate.
Discover more: