Fuel Good Day - Charity Application
Actions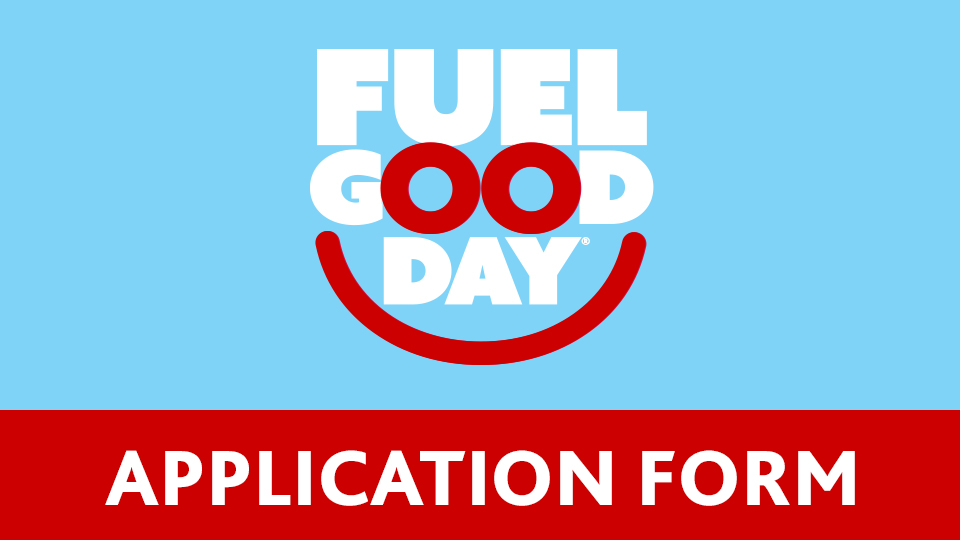 Fuel Good Day - Charity Application
May 9, 2022
ATTENTION COMMUNITY ORGANIZATIONS & CHARITIES!
Did you know that on September 20th Discovery Co-op could be donating 6 cents per litre of gas/diesel sold to your charity?
Over the past 2 years through the Fuel Good Day (FGD) program we have donated over $12,000 to local charities. This year could be yours to receive our support! Apply today to be our Fuel Good Day recipient!
Deadline to apply is May 21, 2022
For questions regarding this event or the application process, please contact Marketing Manager, Beth Walls.
Discover more: