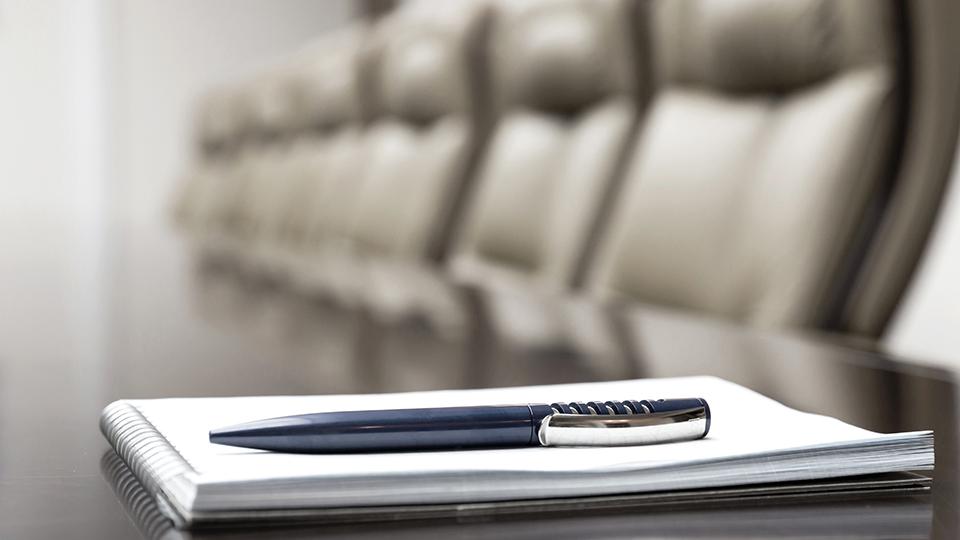 Join our Board
March 4, 2021
Our AGM is fast approaching, and we are looking for innovative and influential members to help steer our business towards a new and exciting chapter. The retail landscape is rapidly changing, and we strive to ensure Discovery Co-op stays relevant and active in the communities we serve.

As a Discovery Co-op member, you are invited to vote at our AGM each year. The board members elected at this meeting are the voice of the membership, driving change that impacts our business, our members and our communities.
Board recruitment is based on vacancies and requirements as identified by the Board. We are currently seeking candidates who feel they could bring a fresh and diverse outlook to our business model. At a minimum, board members should expect to spend approximately 4-6 hours per month attending regular board and committee meetings and adhering to our board responsibilities and policies. Board member terms are renewed every 3 years. While our board is voluntary, we do offer each member a per diem for all meetings attended.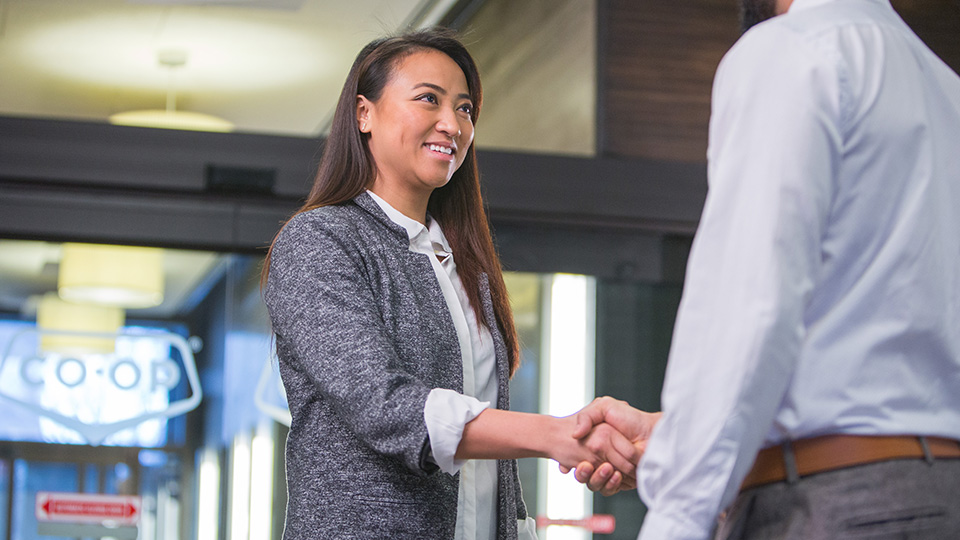 Help us become leaders in the services we provide. If you are interested in apply to become a Board Member, please send your request for further information to: administration@discoverycoop.com
Nomination Committee
Rosalie Payne

Board President

Bryan Clair

Vice President

Seton Winterholt

Director
Discover more: