Message from the Board of Directors
Actions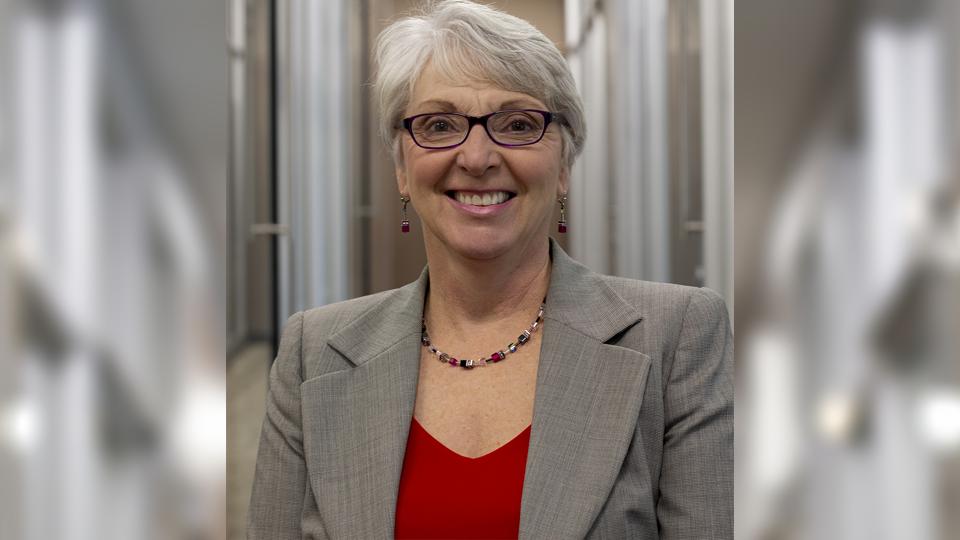 Message from the Board of Directors
October 1, 2020
Hello, my name is Rosalie Payne and I am honored to say that I have been elected to the position of President of Discovery Co-op's Board of Directors for the 2020/2021 term. I was born and raised in the Battlefords and have spent the past 33.5 years working at the Credit Union in North Battleford. My husband Brett and I have 3 married children and 8 grandchildren that we love spending time with.
Myself and my fellow board members believe in the principles that all Co-operatives were and are founded on and find them as valid today as they were when the first Co-operative was formed.
The 7 Co-operative Principles
Voluntary and Open Membership: Co-operatives are voluntary organizations, open to all persons able to use their services and willing to accept the responsibilities of membership, without gender, social, racial, political or religious discrimination
Democratic Member Control: Co-operatives are democratic organizations controlled by their members, who actively participate in setting their policies and making decisions. Men and women serving as elected representatives are accountable to the membership. In primary co-operatives members have equal voting rights (one member, one vote).
Member Economic Participation: Members contribute equitably to, and democratically control, the capital of their co-operative. At least part of that capital is usually the common property of the co-operative. Members usually receive limited compensation, if any, on capital subscribed as a condition of membership. Members allocate surpluses for any or all of the following purposes: developing their co-operative, possibly by setting up reserves, part of which at least would be indivisible; benefiting members in proportion to their transactions with the co-operative; and supporting other activities approved by the membership
Autonomy and Independence: Co-operatives are autonomous, self-help organizations controlled by their members. If they enter to agreements with other organizations, including governments, or raise capital from external sources, they do so on terms that ensure democratic control by their members and maintain their co-operative autonomy.
Education, Training and Information: Co-operatives provide education and training for their members, elected representatives, managers, and employees so they can contribute effectively to the development of their co-operatives. They inform the general public – particularly young people and opinion leaders – about the nature and benefits of co-operation.
Co-operation among Co-operatives: Co-operatives serve their members most effectively and strengthen the co-operative movement by working together through local, national, regional, and international structures.
Concern for Community: Co-operatives work for the sustainable development of their communities through policies approved by their members.
Through our dealings at Discovery Co-op it has always been apparent to us that the management and keep these principles at the heart of what they do. Ensuring that they are able to pay dividends back to their members, providing Christmas dinners to the schools in the community, wine tasting nights, DIY demonstrations in the Home Center and farm field visits are but a few of the examples that come to mind. These are activities that truly set Discovery apart!!
From the onset of the pandemic, the Co-op took the safety of their staff and members very seriously. They were first to offer curb side grocery pick-up, directional markers in the grocery department as well as many other safety measures. On behalf of the Board, I wish to thank all staff for the extra efforts they have made throughout this unprecedented time.
I look forward to continue to guide this great organization, as your elected representative, and assure you that we will continue to build on the great foundation that previous boards have built for us.

Discover more: