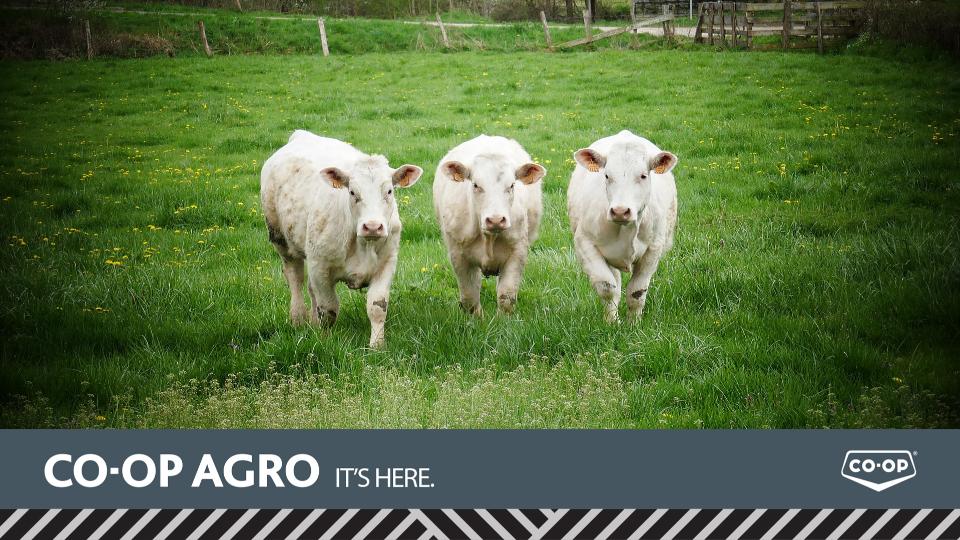 Co-op Agro
September 24, 2018
From day-to-day tasks to major farm jobs, Discovery Co-op Agro Centre provides you with a variety of services and products.

Get to Know Us Better!
To more clearly distinguish ourselves and the services we offer, as well as to reduce the confusion between us and Farm Supply, below you will find a list of the products and services we provide:
Bulk Fuel

Gasoline, Diesel, Dyed Products
Heating Fuels

Cardlock

Gasoline, Diesel, Dyed Products

Livestock Products

Feed Gates and Feeders
Animal Health Products
Animal Feed

Oil & Grease
Farm Hardware

tires, twine, equipment, etc.

Parts for bins and augers
Fuel and water tanks
And More!
Contact Us Today!
Discovery Co-op Agro Centre
906 Battleford Road
North Battleford, SK
(306)446-7288
Discover more: