MOVIE NIGHT DRAWS OVERWHELMING SUPPORT
Actions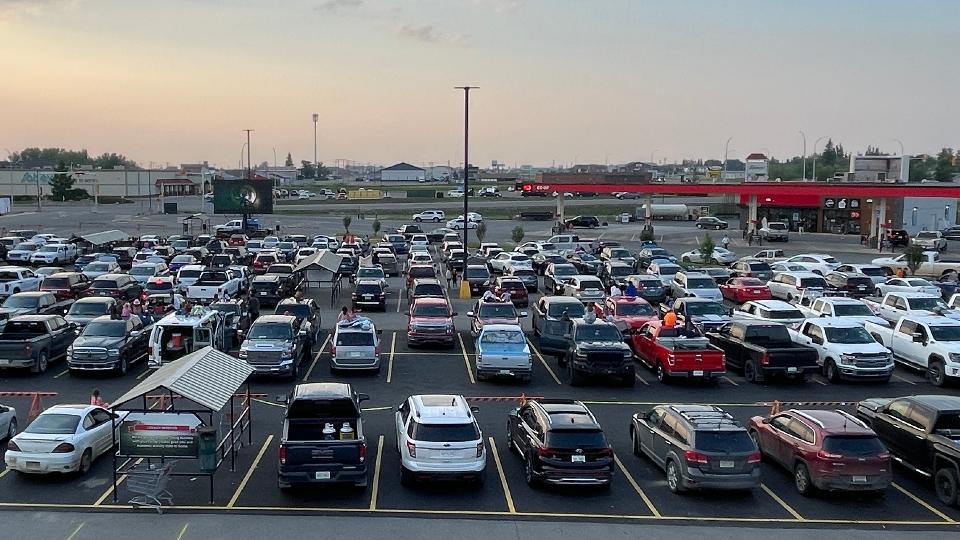 MOVIE NIGHT DRAWS OVERWHELMING SUPPORT
July 7, 2023
The Discovery Co-op Mall's Free Drive-In Movie Night, held on July 6th, was an incredible success as it brought together over 180 vehicles and 400 enthusiastic individuals from the local community. The event, blessed with beautiful weather, proved to be a delightful experience for all attendees.
The evening kicked off with the opening of the parking lot at 7:00pm, as eager moviegoers began to secure their prime spots for the night. By the time the movie started at 8:00pm, the atmosphere was charged with excitement and anticipation. Families, friends, and couples nestled comfortably in their vehicles, creating a cozy setup and preparing for a magical cinematic journey.
Beth Walls, the Vice President of Marketing and Community Relations for Discovery Co-op, expressed her gratitude, saying, "This is such a great event to bring the community together and share a warm Saskatchewan evening. We appreciate the support from all the members and guests that attended." The overwhelming turnout showcased the strong bond between the community and Discovery Co-op, emphasizing the significance of such inclusive and entertaining initiatives.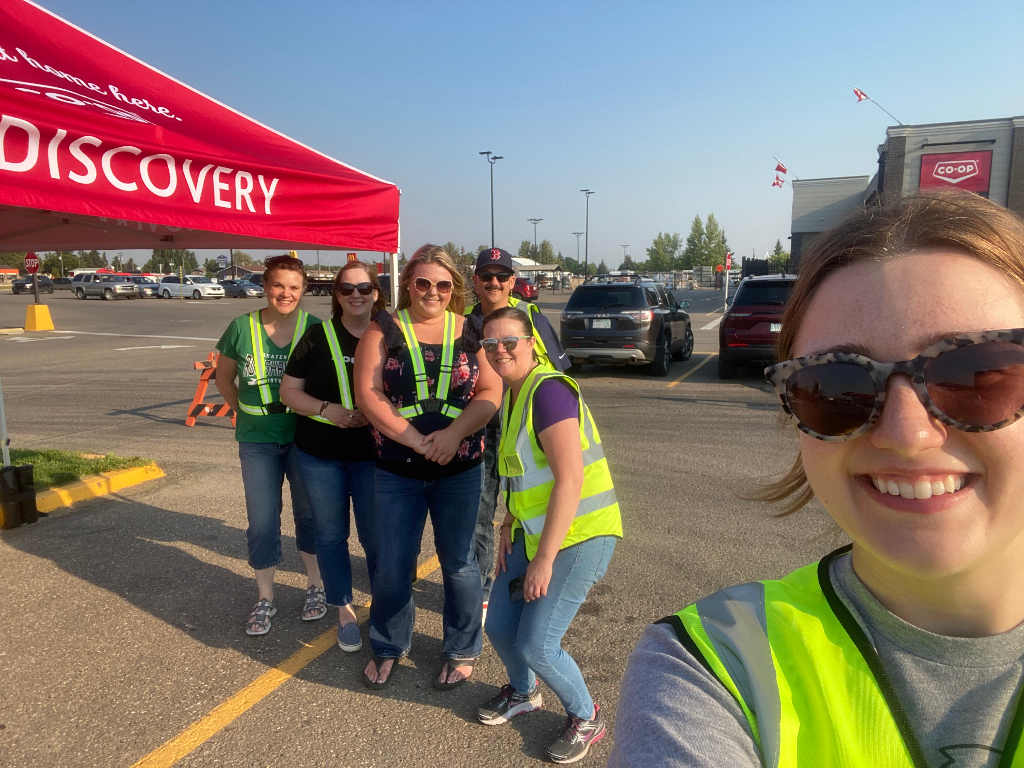 Deb M., one of the attendees, shared her enthusiasm for the event, stating, "Thank you, Discovery Co-op, for your hard work in creating fun activities for our community! We loved the drive-in movie. The good movie, the weather, and our yummy CO-OP snacks made for a perfect Thursday night date." Deb's sentiments echo the sentiments of many others who left the event with a sense of fulfillment and an eagerness for future gatherings.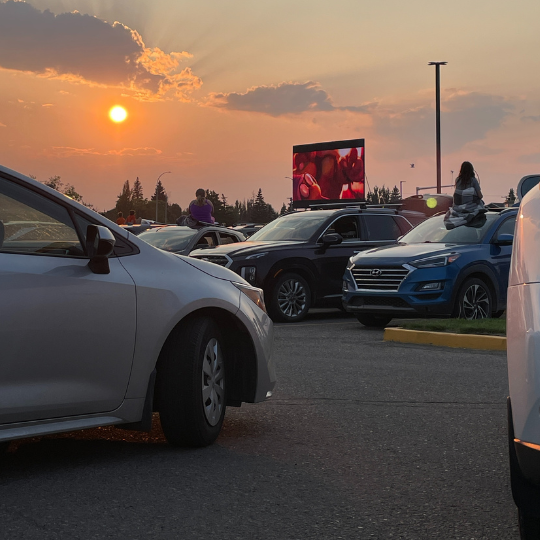 Discovery Co-op remains committed to organizing events that bring joy, entertainment, and a sense of togetherness to the community. Their Free Drive-In Movie Night has undoubtedly become a highlight of the summer calendar, and the overwhelming response from attendees serves as a testament to the success of their efforts.

Discover more: